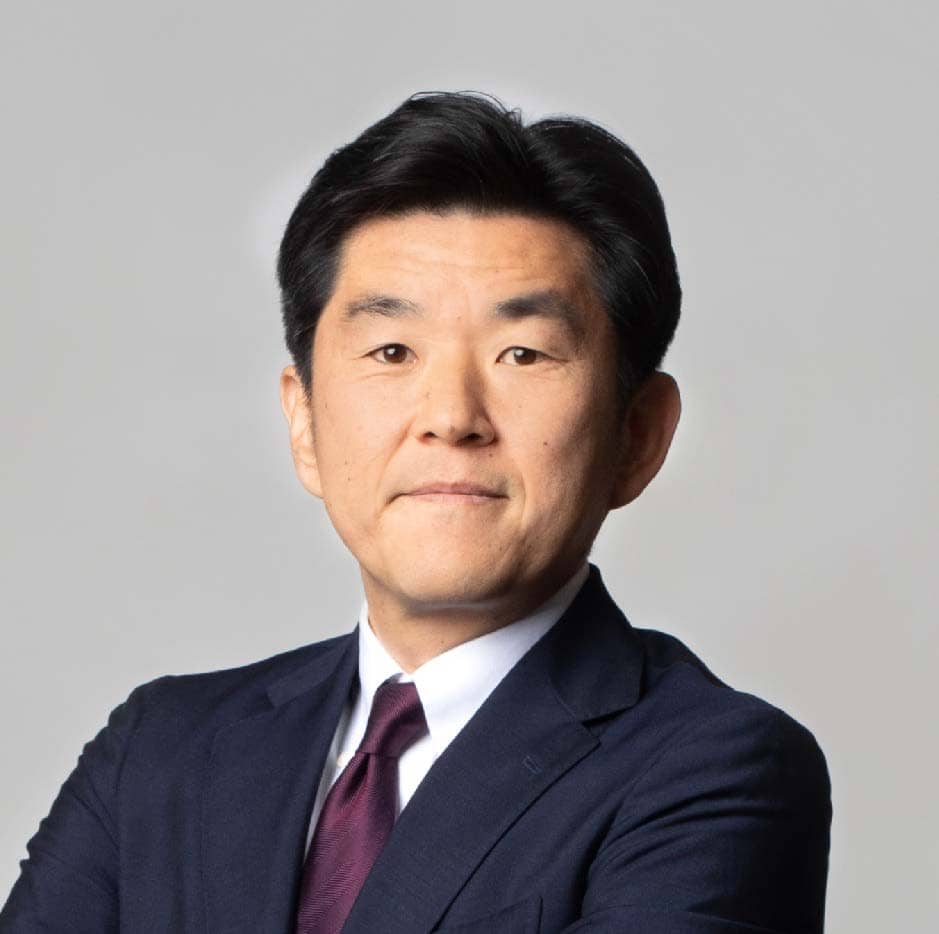 Hiroshi
Head—Global Institutional Marketing
at AB / of Experience
AB provided the resources and encouragement I needed to succeed in my transition and help my team make a positive impact.
Hiroshi—Head—Global Institutional Marketing
AB is a globally aware company with a strong culture of inclusiveness. This fosters an openness for ideas and backgrounds. And because of this, I had worked with diverse teams all over the world—and still do—but I'm now just a lot closer in proximity. We love it here.
Hiroshi—Head—Global Institutional Marketing