ESG Integration and Engagement
The Active Engagement Advantage
We're active investors, and engagement is vital to our process. Each year, AB analysts engage with leaders of companies and noncorporate entities, including municipalities, supranational and sovereign issuers. And we engage selectively through our proxy voting activities.

These connections allow us to assess, discuss and encourage better business practices and approaches for addressing rapidly evolving ESG issues. We believe firmly that engagement drives better research and better outcomes for our clients.
Stakeholder Focus Expands Proxy Voting Agendas
29 March 2021 / 8 min read
As the proxy season opens, the scope of shareholder activism is broadening. More companies are being asked to redefine themselves to benefit all stakeholders. Investor efforts to enhance shareholder value via proxy votes will need to be adjusted for this changing environment.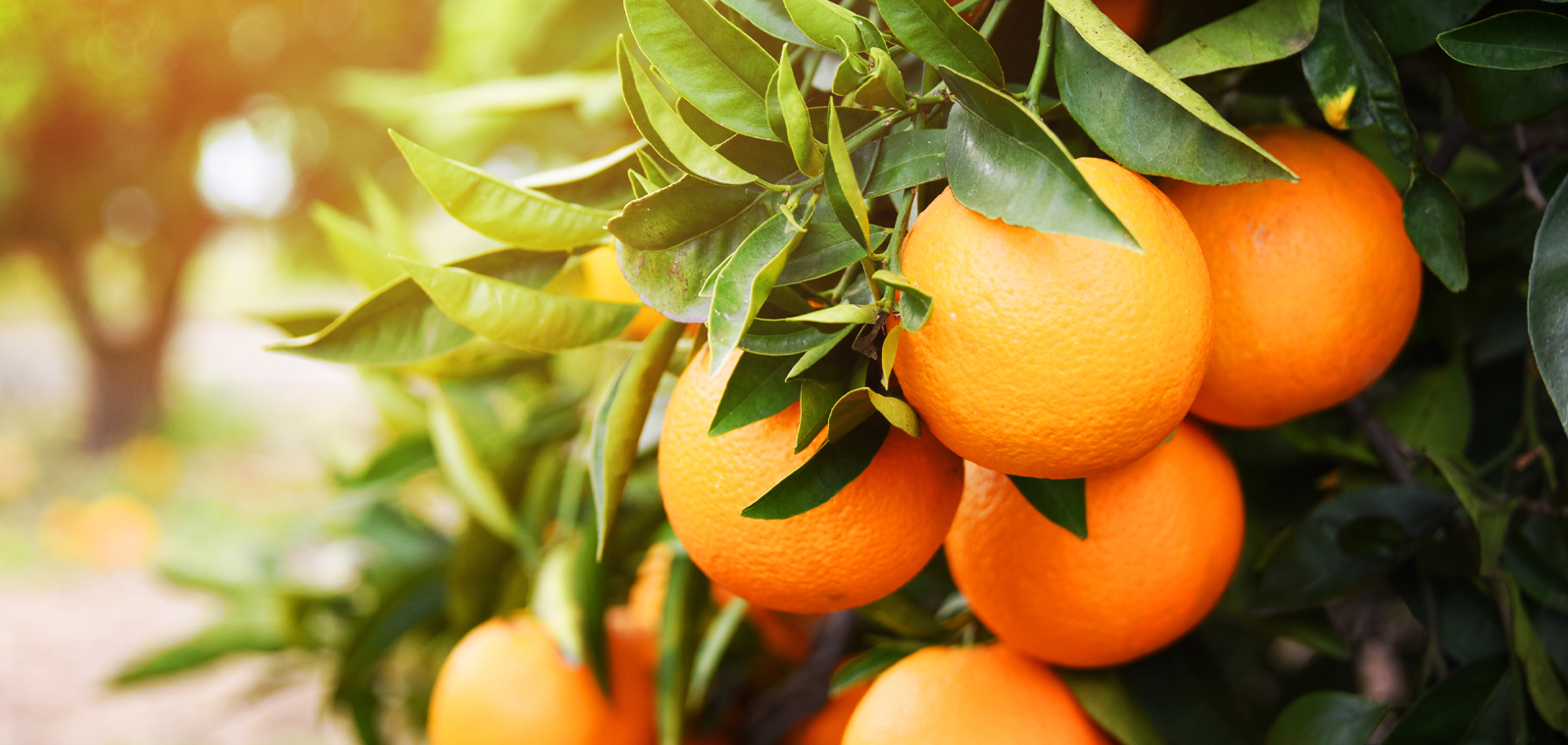 How Shopping—and Investing—Might Be Enabling Modern Slavery
25 January 2021 / 4 min read
It may seem shocking, but a simple trip to the local store to pick up fresh produce or clothing could enable human exploitation. For investors, those same connections can exist within their portfolios-and it takes more than a passive effort to root them out.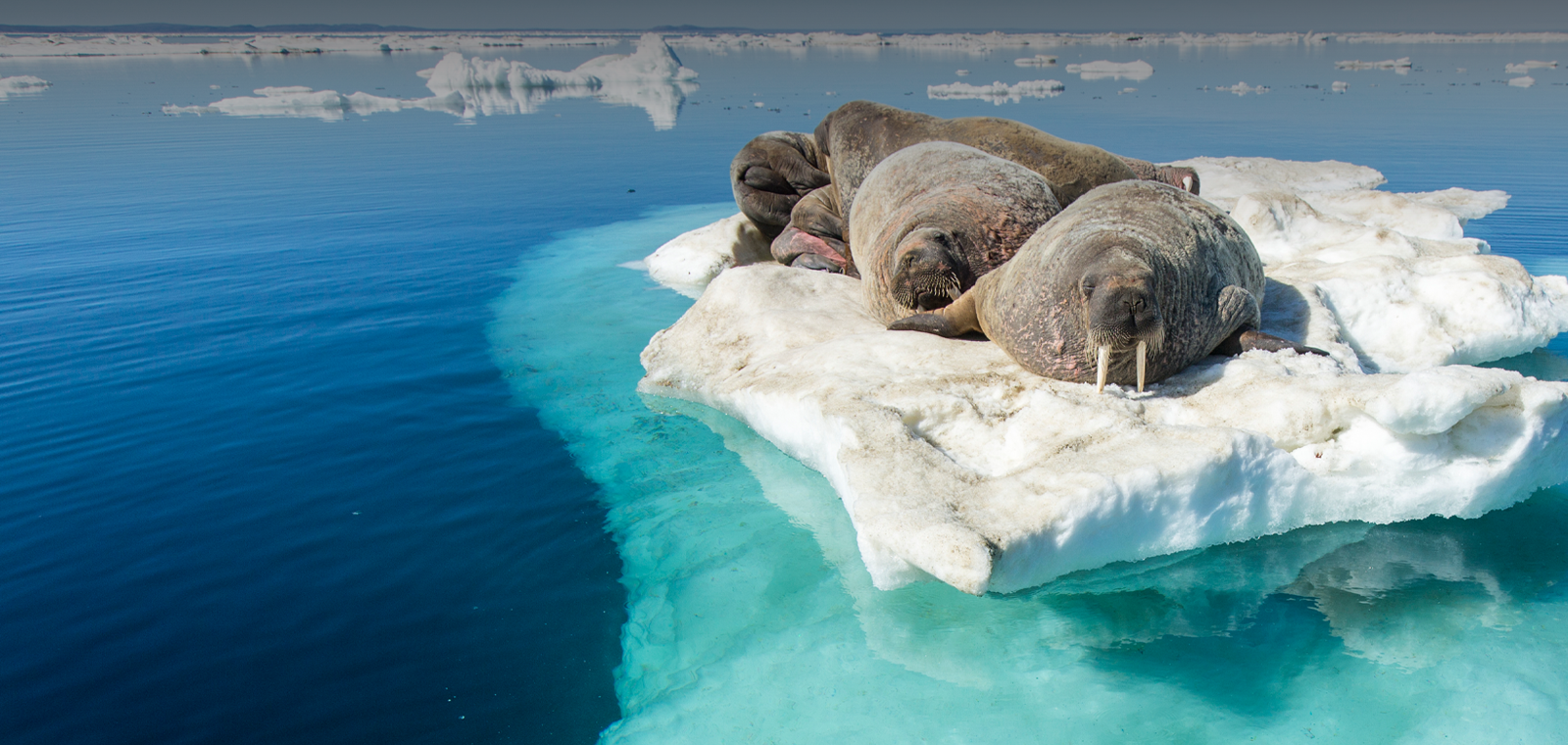 Improving Climate Change Models for Investments
21 January 2021 / 5 min read
Gauging the potential impacts of climate change on a company's valuation or portfolio performance is extremely difficult. At AB, we've partnered with Columbia University's Earth Institute to conduct an extensive review of existing climate change scenario-analysis providers and their various approaches.