1.5 degree Pathway by 2050
Our Investments

We can help fund climate solutions, where appropriate to the investment objectives of our portfolios and the financial goals of our clients.
LEADING WITH ENGAGEMENT

DATA-DRIVEN RESEARCH & MONITORING

INVESTING IN CLIMATE FINANCE
Carbon Handprints: A New Approach to Climate-Focused Equity Investing

Learn More

Understanding Your Bond Portfolio's Carbon Footprint

Learn More
How Green Bonds Will Fund a Green Future

Learn More

All Things Considered: A Framework for Assessing ESG-Labeled Bonds

Learn More
Our Portfolios with Purpose

AUM as of December 31, 2021.
AB's Climate Change Statement and TCFD Report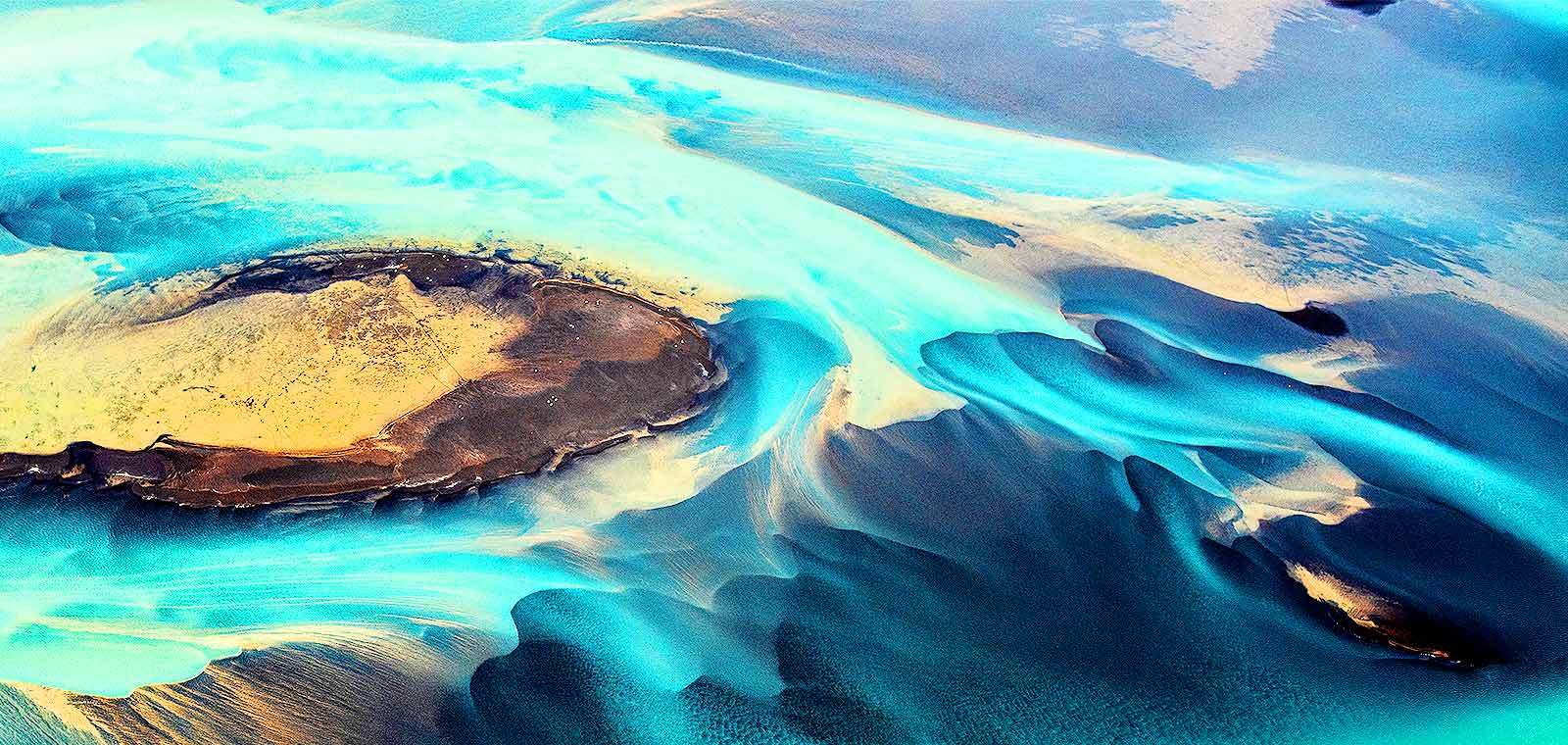 Delivering a Net-Zero World—on Time
March 23, 2021 / 5 min read
Companies globally are racing to reduce their carbon emissions. But what does it really take to achieve ambitious green targets?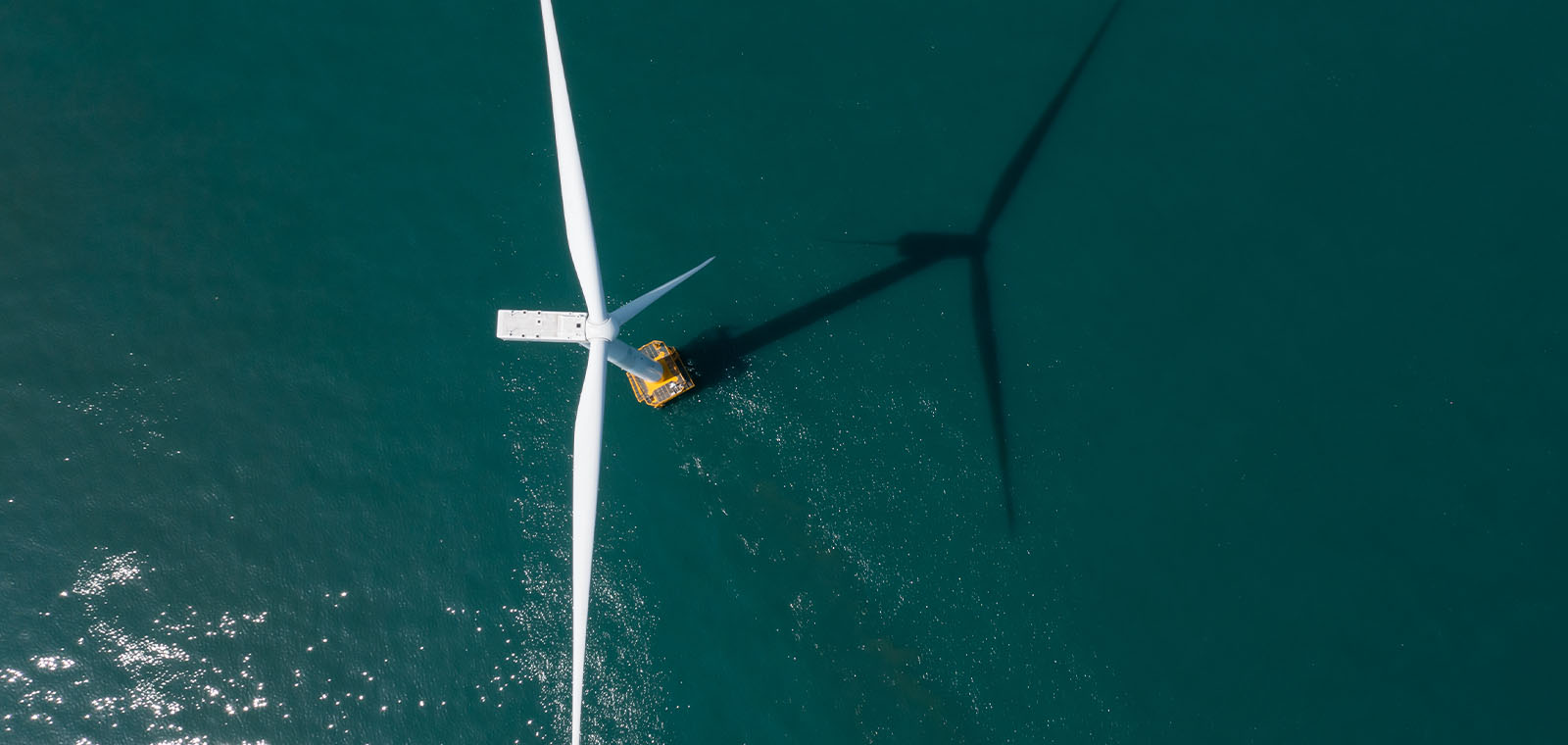 Key Signs on the Road to Net Zero
December 02, 2021 / 8 min read
Our recent conversations with climate experts, asset owners and other stakeholders on net zero surfaced issues central to developing solutions, including sharpening investors' skills, strengthening engagement, and striving for better and more accessible data.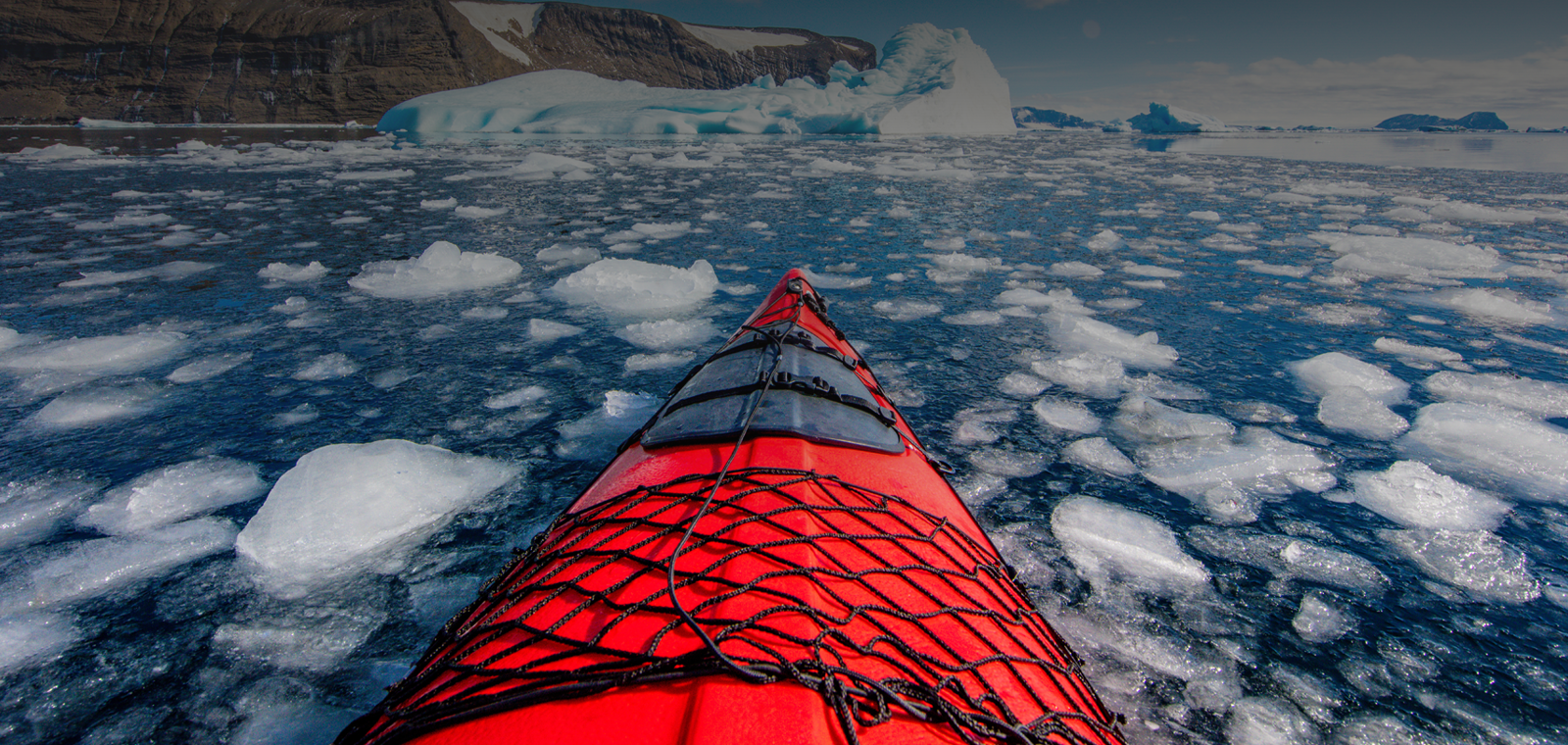 Our Net-Zero Journey: Creating a Credible Commitment
December 02, 2021 / 11 min read
Climate promises are not the same thing as climate action. Here's what we're doing at AllianceBernstein to ensure that our efforts to reduce carbon emissions will achieve results.
AB has been intentional in its approach to responsible investing and in helping achieve a more sustainable future. Our net zero strategy emphasizes our commitment to ensuring that our people and portfolios work together to achieve critical climate goals.
Seth Bernstein—President and CEO