New Adviser Resources
At AB, our focus on partnering with financial advisers, and putting clients front and centre in our thinking about new products, has been integral to our way of doing business for many years.

Before we get to know you, we thought we'd tell you a little about us. We've put together this suite of videos and materials. As part of the AB network, we can connect you with our team of experts both locally and around the world. We can also provide you with insight into our deep research and access to our award-winning and industry-recognised portfolio of funds, built in response to real client demands.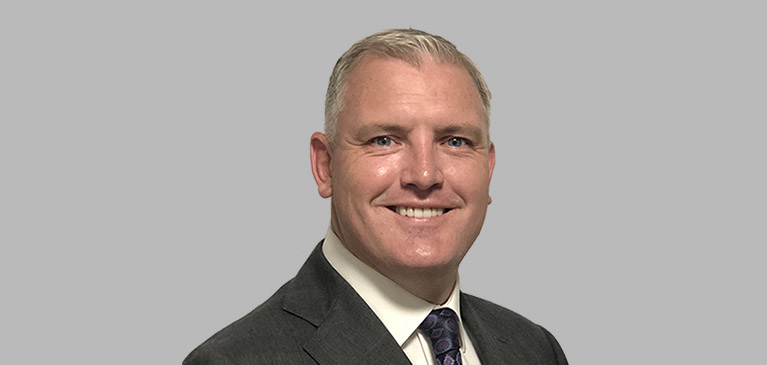 Watch Video
What's on Offer for You and Your Clients
AB's Regional Director David Blair talks about his experience working with advisers and how AB can support you and your clients.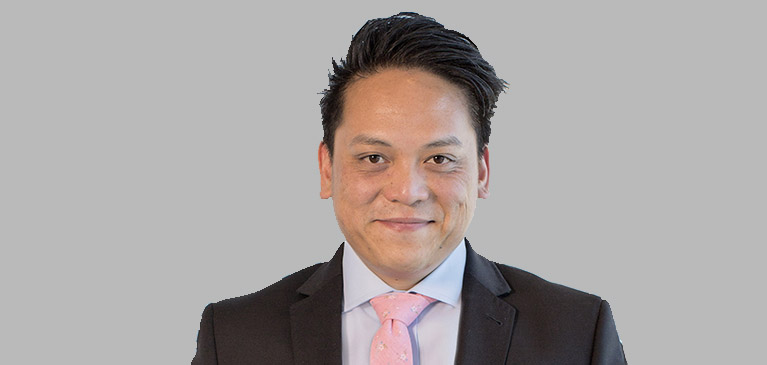 Watch Video
AB's Offering
Meet AB's Regional Director Stephen Nguyen and hear about how AB is well positioned to support your needs and the needs of your clients. 
Regular Updates and Insights
Each quarter we deliver a range of insights for you to share with your clients during review time. You can subscribe to receive these directly to your inbox as soon as they are released.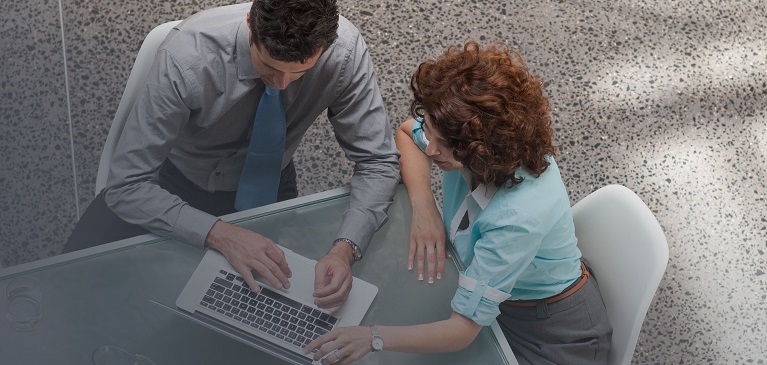 How We Partner with You
We take our partnership with financial advisers very seriously. We think we can sum it up in two words: "relationships" and "knowledge."
Our Team
If you would like any more information, please contact a member of our team.