Your AB Specialist Team
Partner with your AB specialist and elevate your level of engagement with your plans.
Using our expertise, we've developed innovative, responsible investment solutions to help clients invest with purpose.
Lou Sideropoulos—Head of US Retail Retirement
West Region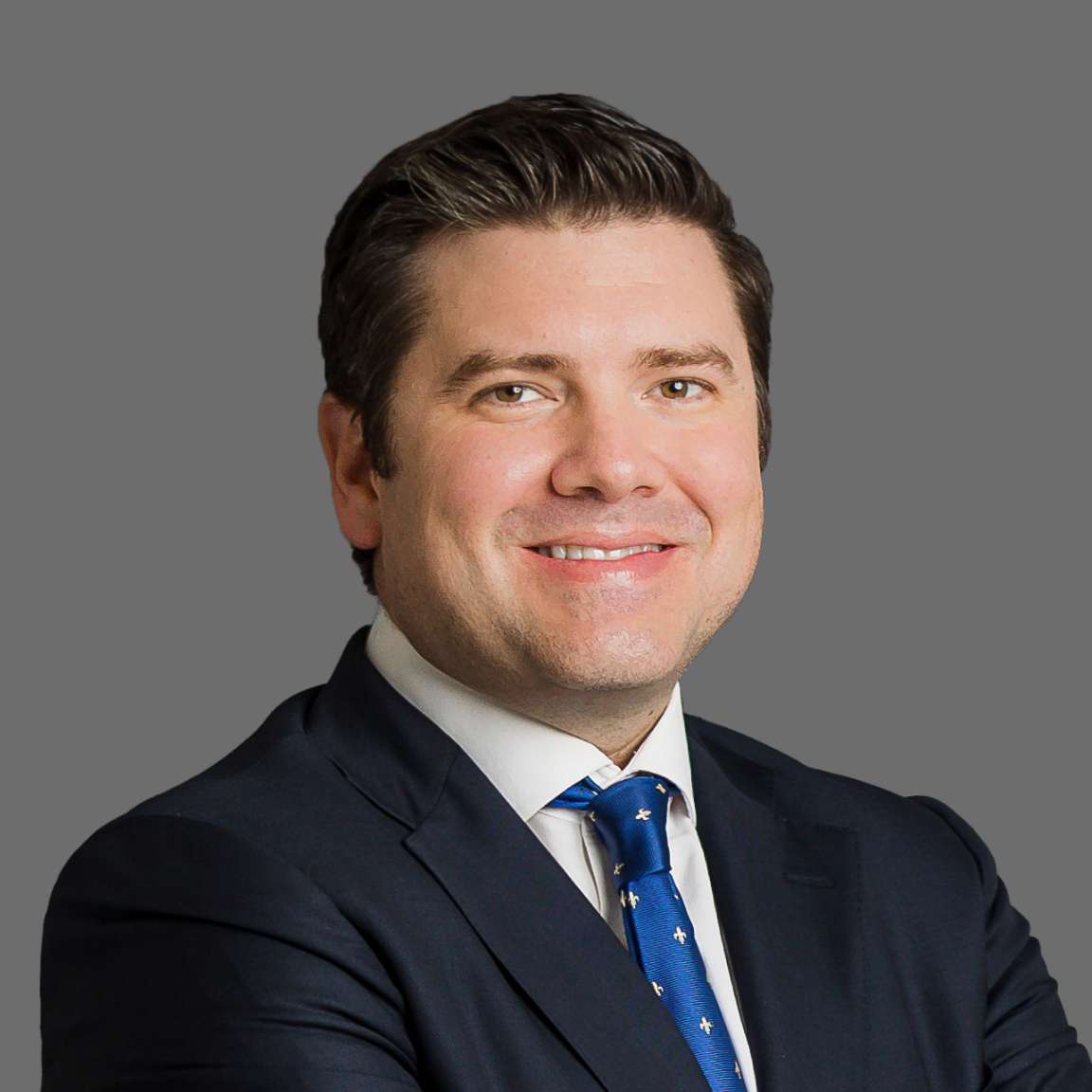 Central Region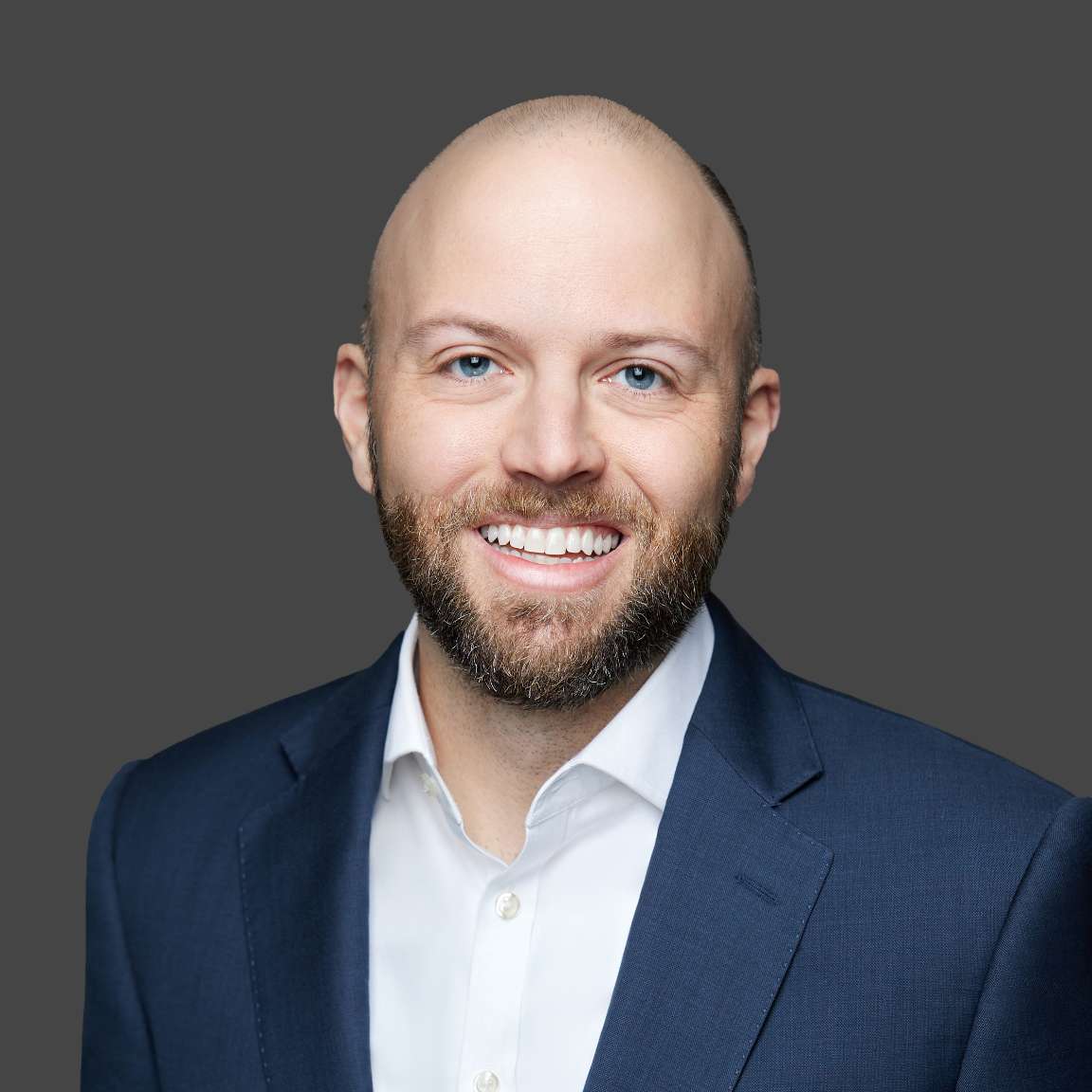 Greg Handrahan
312-888-5377
East Region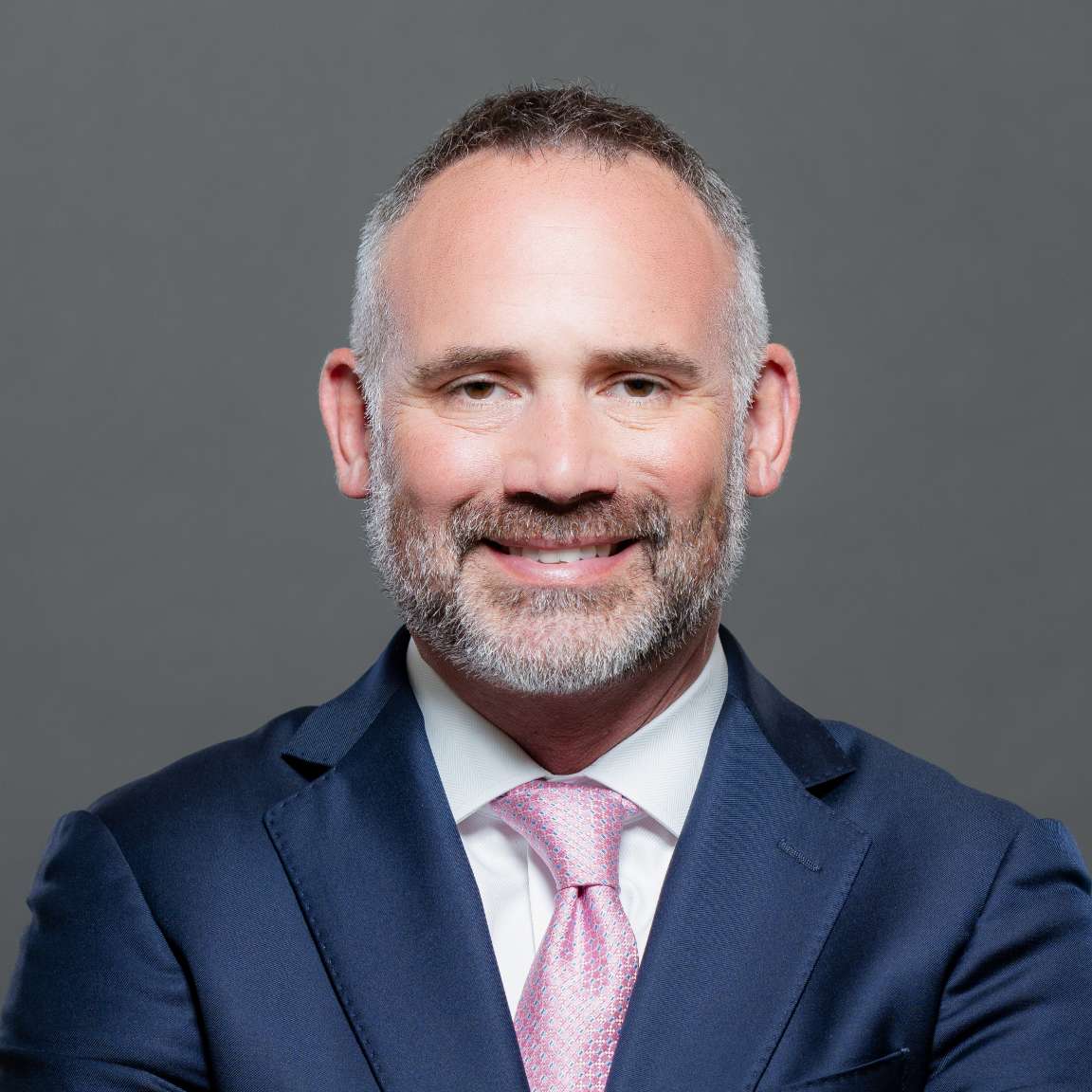 South Region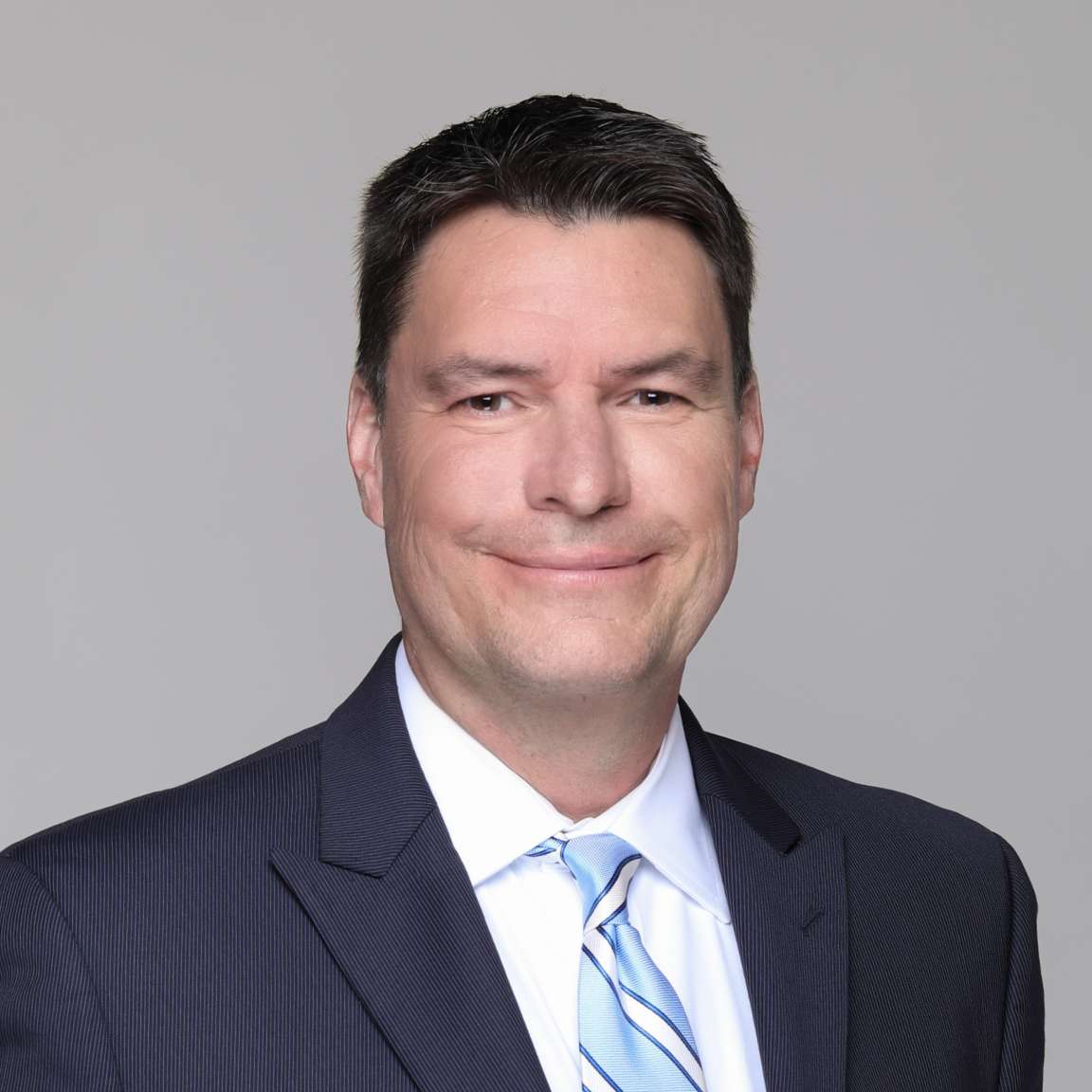 AVP, US Retail Retirement
Carly Carrier
629-213-5252
Head of US Retail Retirement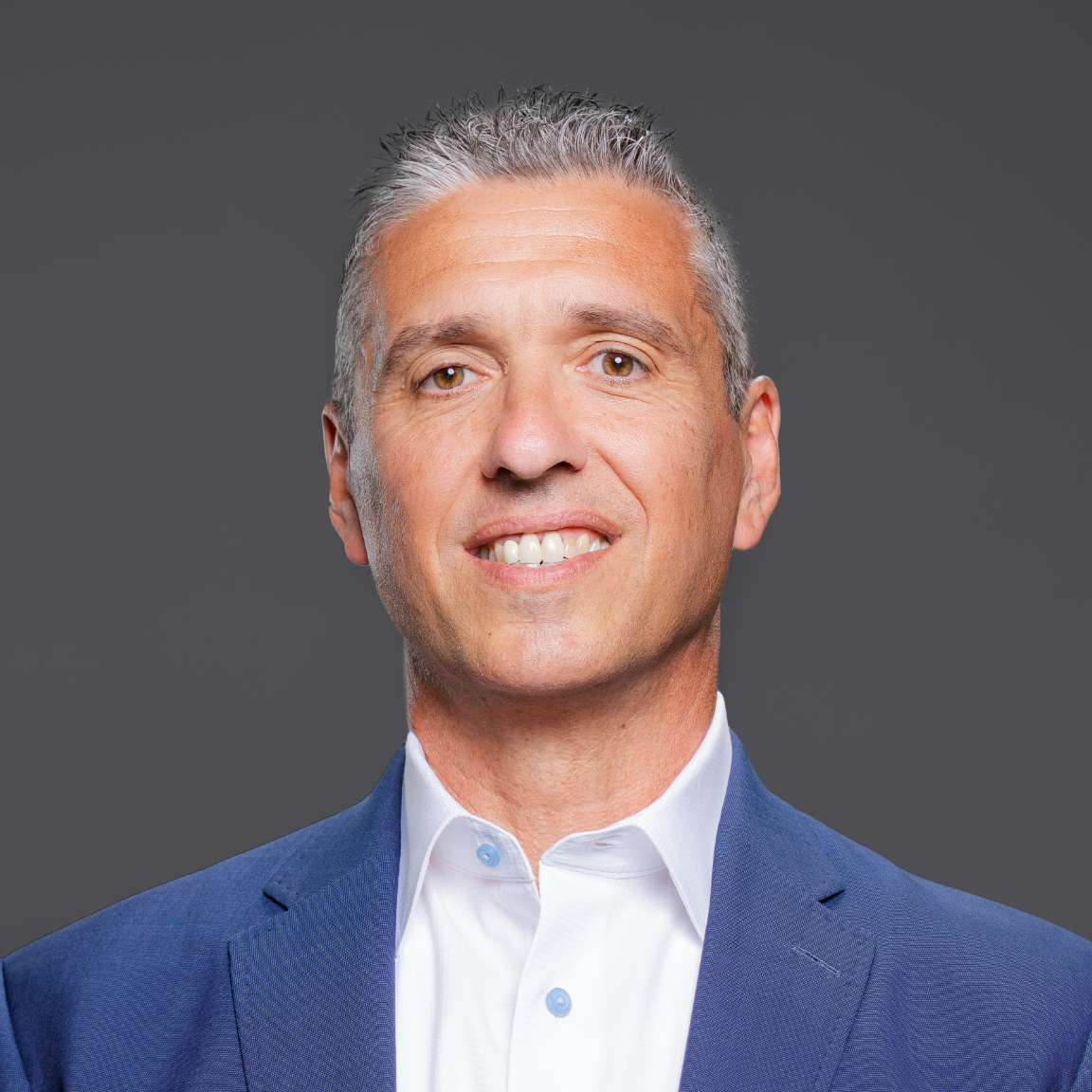 Lou Sideropolous
212-823-3346
Tools and Services
To be a go-to advisor in today's highly competitive retirement market, you must stand out as a retirement leader. We can offer the tools and resources that can help you sharpen your practice. 
Inside the Minds of Plan Sponsors
We're seeing some helpful trends becoming accepted standards. But there are also new challenges and problematic trends that need attention and change.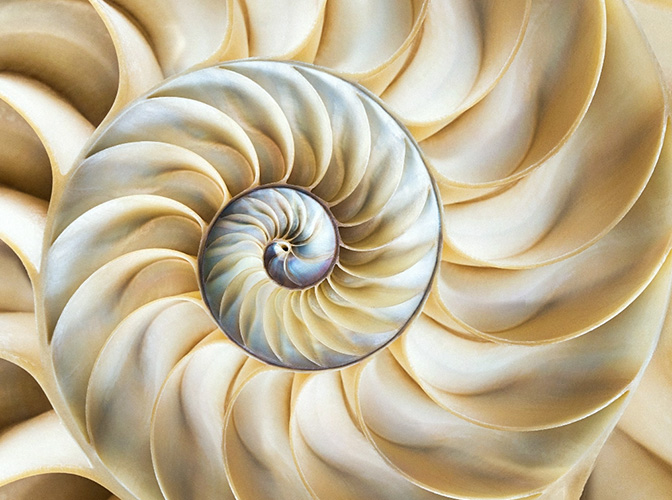 Inside the Minds of Plan Participants
We chronicle the attitudes of American workers and retirees through recent turbulent events, and offer telling insights about what they want from their DC plans in the future.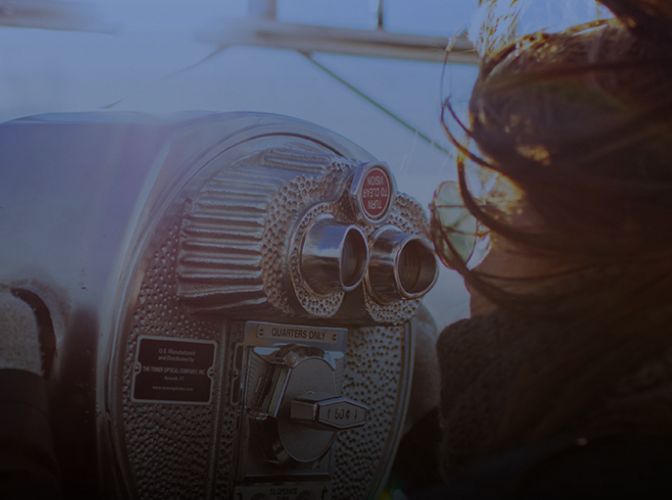 Retirement Education Series
Backed by a decade of research on retirement plan participant needs and behaviors, the Retirement Education Series offers participant-facing materials to help your clients.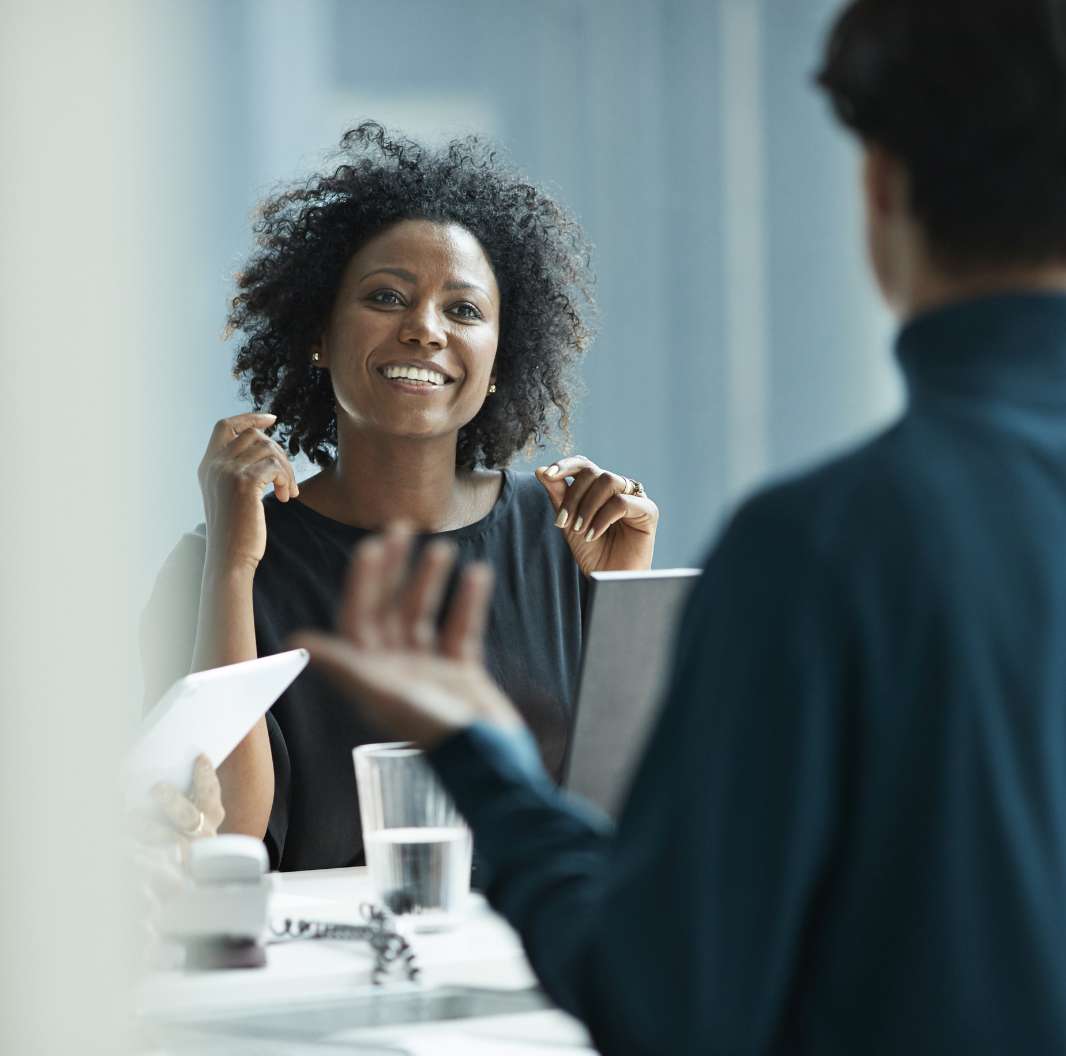 Practice Management Solutions
We offer a suite of behavioral science–based management programs to help you build and optimize your practice.
Gain access to retirement plan tools and services!