At AllianceBernstein, our ability to provide a broad range of retirement solutions to our clients stems from decades of experience. Visionary research and continuous innovation fuel our ability to create and deliver relevant, reliable retirement plan strategies for both individuals and institutions.
Our team of experts can provide custom solutions and tools for your plans. 
Featured Strategies
We want to help your clients reach their retirement goals, and we offer multiple products and approaches to get to those goals. Choose your objective, and we will help you find the retirement products and strategies that meet your needs. 
Choosing the Right Vehicle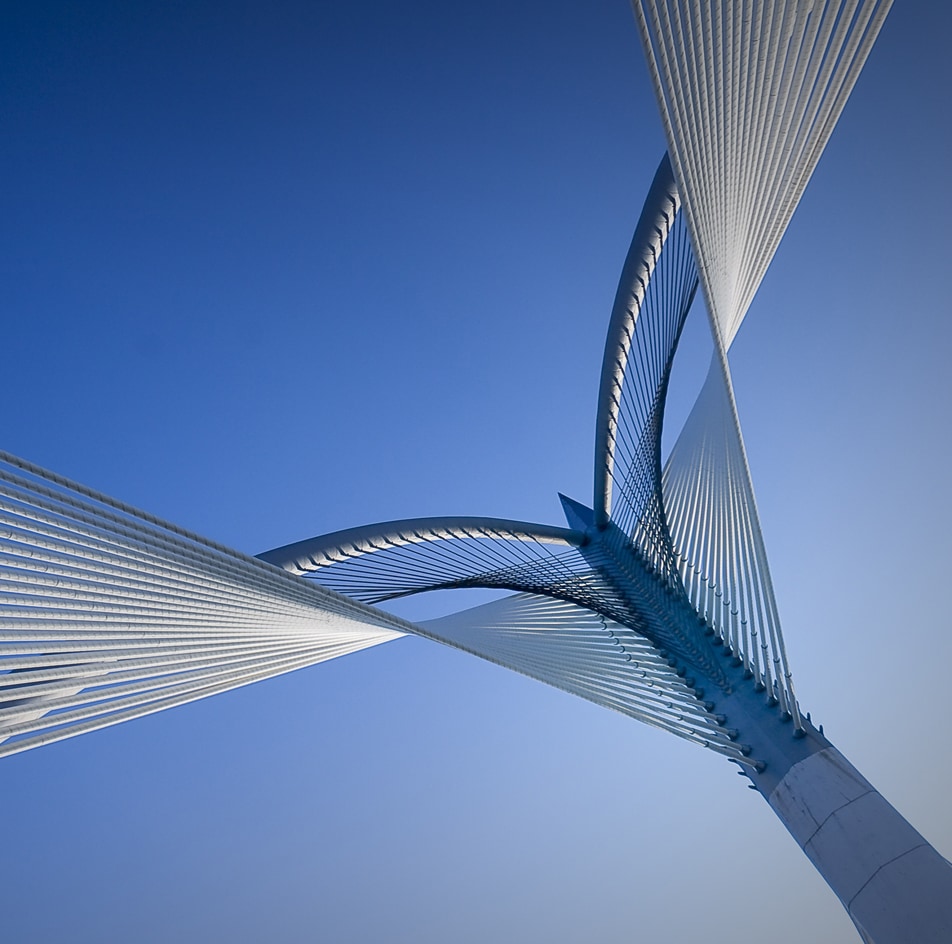 Collective Investment Trust
With low cost, transparency, operational efficiency and easy access to information, Collective Investment Trusts (CITs) can be an attractive option in today's low-yield environment.
Retirement Fund Vehicle Options
Understanding the difference between the vehicle options allows you to choose the best fit.
Reach Retirement Goals
Get periodic insights, tools, and information about the products and approaches that help you meet your client's retirement needs directly to your inbox.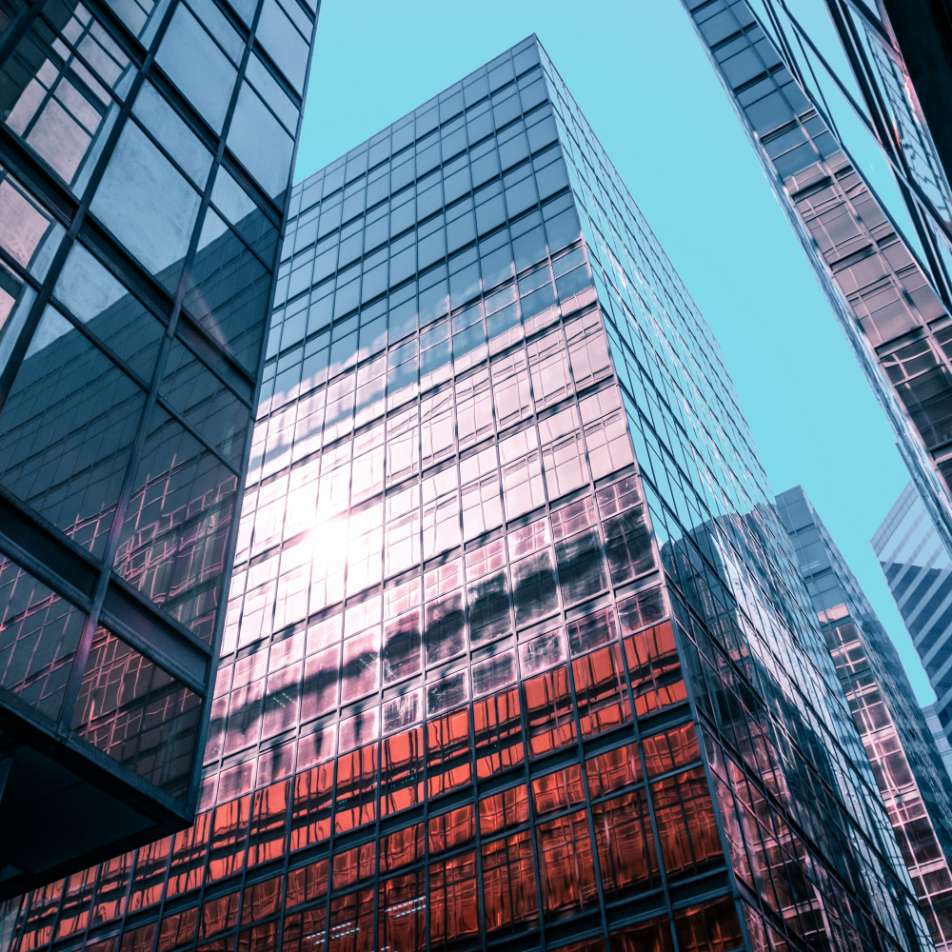 Partnering with You
From proprietary tools, to hands-on assistance, AB Retirement Specialists will help you navigate the complex needs of your retirement plan clients.