Benefit from AB's decades of experience, proprietary tools, and our industry-leading fundamental and quantitative research. Partner with us for customized insights from experts with experience in all market conditions.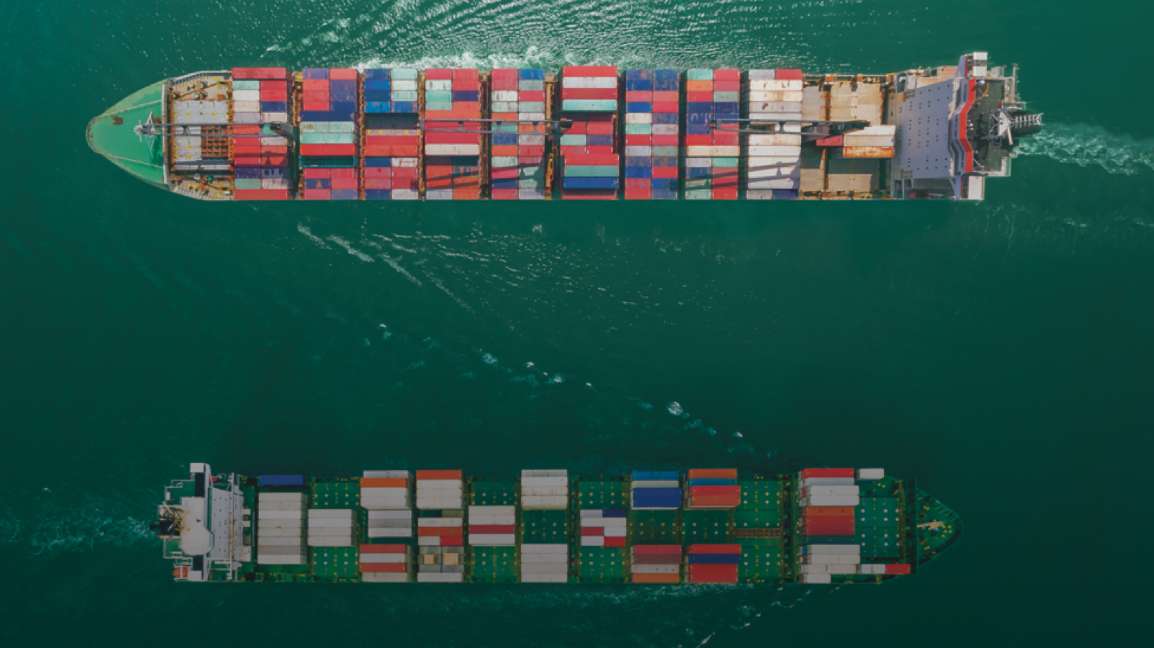 Packaged Strategies
AB and Morningstar Investment Management LLC have joined forces to deliver a suite of solutions that moves beyond a proprietary single-manager target-date approach to address the challenges of traditional target date portfolios.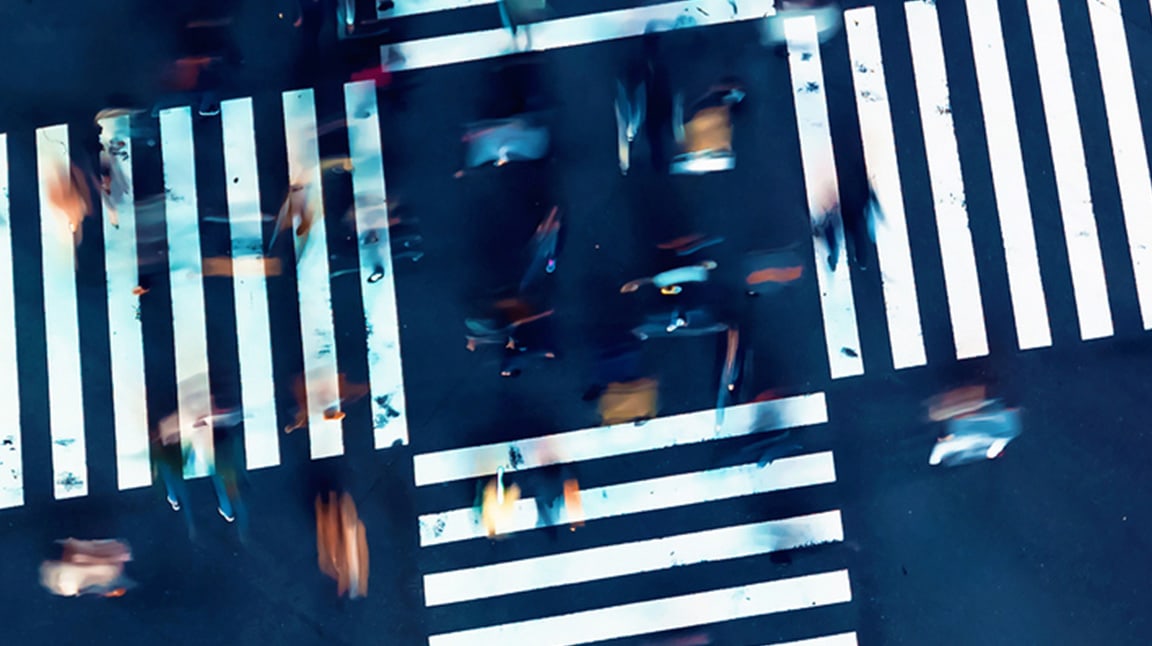 Common Sense in a Complicated World
AB's Lifetime Income Strategy delivers the benefits of target-date funds—with the opportunity to access guaranteed income for life.

Gain access to Retirement Plan Tools and Services!
Risks to Consider
Market Risk: The market values of the portfolio's holdings rise and fall from day to day, so investments may lose value.
Foreign (Non-US) Risk: Non-US securities may be more volatile because of political, regulatory, market and economic uncertainties associated with such securities. Fluctuations in currency exchange rates may negatively affect the value of the investment or reduce returns. These risks are magnified in emerging or developing markets.
Capitalization Size Risk (Small/Mid): Small- and mid-cap stocks are often more volatile than large-cap stocks?smaller companies generally face higher risks due to their limited product lines, markets and financial resources.
Derivatives Risk: Investing in derivative instruments such as options, futures, forwards or swaps can be riskier than traditional investments, and may be more volatile, especially in a down market.
Investors should consider the investment objectives, risks, charges and expenses of the Fund/Portfolio carefully before investing. For copies of our prospectus or summary prospectus, which contain this and other information, visit our Literature Center or contact your AB representative. Please read the prospectus and/or summary prospectus carefully before investing.