The AB Difference
We strive to deliver better investment outcomes for our clients through active management and a legacy of deep, distinctive research. 
At AB, our vision is to be our clients' most valued asset management partner.
Seth Bernstein—President & CEO
At AB, we have macroeconomic and global market experts that strive to deliver actionable insights for advisors. Get timely market updates, hear from investment professionals, and access our podcasts.
With our behavioral-science-based approach to practice management, you can strengthen client relationships while forging new ones. Use our techniques to better yourself and fine-tune your business for success.
Outcome-Based Solutions
Each of our investment strategies is rooted in research—designed not only to improve alpha and risk-adjusted returns, but also to limit potential downside.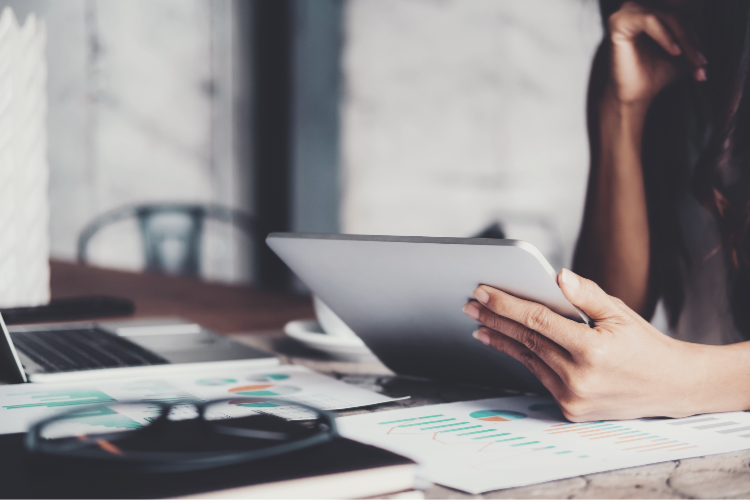 Fixed-Income Outlook: The View from Higher Elevations
Good news for bond investors: yields are likely to stay higher for longer. We share strategies for making the most of this environment.
Investing in Efficient Income
Practice Management Solutions