Capital Markets Outlook
Expert insights on the economy, markets, and the critical impacts to investments
The third quarter illustrated the notion of resistance—the second of the resolution, resistance and normalization themes we see driving markets this year and next. Initial thoughts of a soft landing ran up against a host of factors: high valuations and inflation, rate concerns and debate over where growth and earnings are headed.
 As we enter the last quarter of 2023, the picture is largely the same. It's (no surprise) still about the path of inflation, the Fed's corresponding policy-rate path and their impact on growth that's moderating—but still strong—and the employment picture.
The state of inflation, rates and growth. Connecting the dots of the suggested soft landing, while the Fed also calls for rates to stay higher for longer.

What resistance means looking ahead, and why the word for the coming quarter is again, "selective."

How long will bond yields stay high on the road to normalization? And, the importance of planning ahead: Cash or a seven-year US Treasury? Cash or a muni barbell?
Get AB's Outlook on Capital Markets
Get quarterly insights and information about events from AB experts on trends and forecasts for today's capital markets directly to your inbox.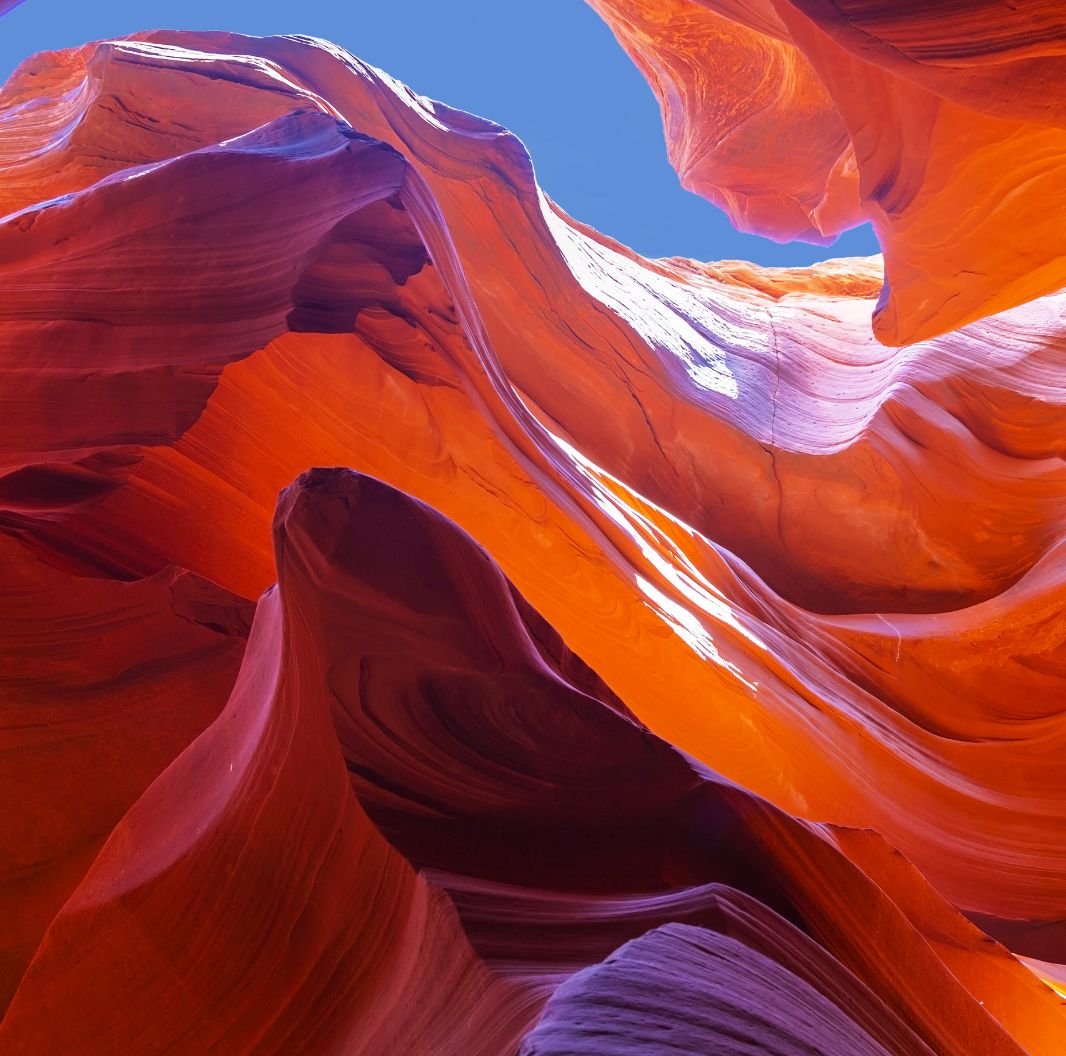 Get Caught Up on Last Quarter's Outlook
July 13,  2023 / 64 min
Presented by Rick Brink, CFA; Eric Winograd: Walt Czaicki, CFA; Matt Sheridan, CFA;  Daryl Clements;
3Q:23 Capital Markets Outlook – Dog Days of Summer Redux: Resolution, Resistance and Normalization
As we close the books on an eventful first half of 2023, investors are grappling with what comes next. At its heart, we think it comes back to the alchemy of inflation, economic growth and interest rates, with three broad forces in play: resolution, resistance and normalization.