The Devil is in the Details
January 9, 2023 / 70 min
Presented by Rick Brink, CFA; Eric Winograd; Walt Czaicki, CFA; Gershon Distenfeld; Daryl Clements
The big story in 2022 was aggressive rate hikes as central banks battled historic inflation. 2023 will be a year of transition—from high inflation and slowing growth to lower inflation and low growth. What impact will higher-for-longer rates have on markets? We think the devil will indeed be in the details in 2023.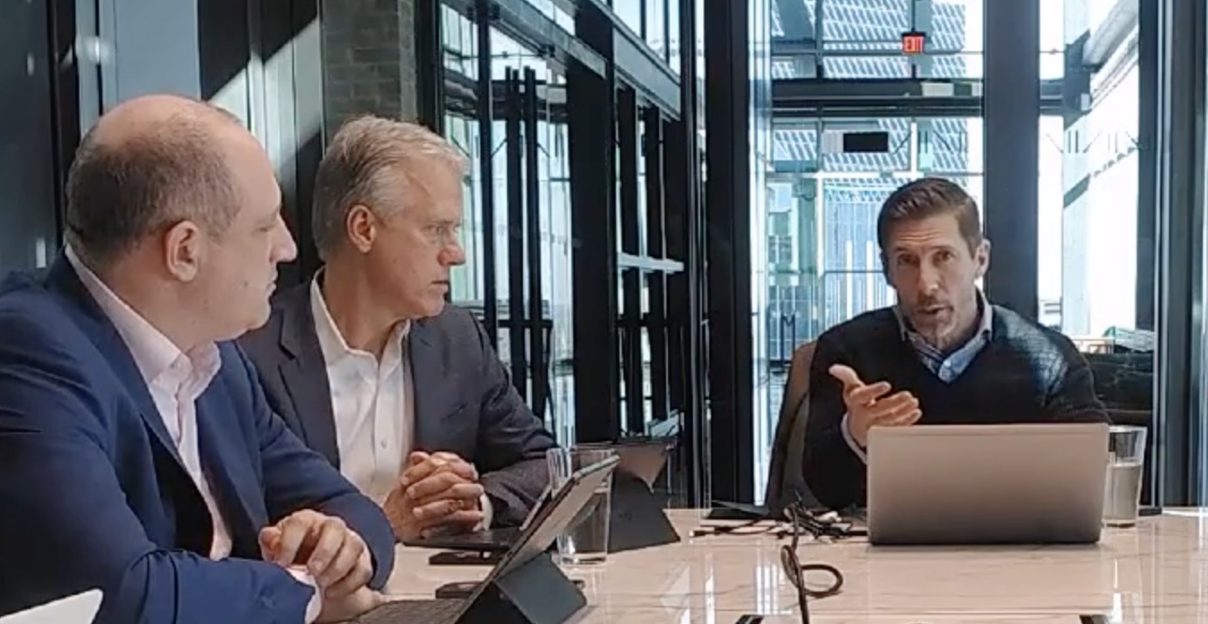 Key Insights from the CMO
2023 will be a transition year, as central banks induce economic pain in their battle to cool off inflation [4:29]

As fears pivot to economic recession, earnings move into the spotlight for equity markets [23:50]

Higher yields have put the income back in fixed income and credit metrics strengthen the case for corporate bonds [38:15]
Today, it seems as though everyone is trying to be a market timer because we're trying to guess when it's good to get in. And that is a very difficult proposition, so I would instead ask for you to imagine a point that might be two years out, as we make our way to our normalization, rather than trying to guess the entry point.
Rick Brink—Chief Market Strategist
Webcast Materials

Related Content
Get AB's Outlook on Capital Markets
Get quarterly insights and information about events from AB experts on trends and forecasts for today's capital markets directly to your inbox.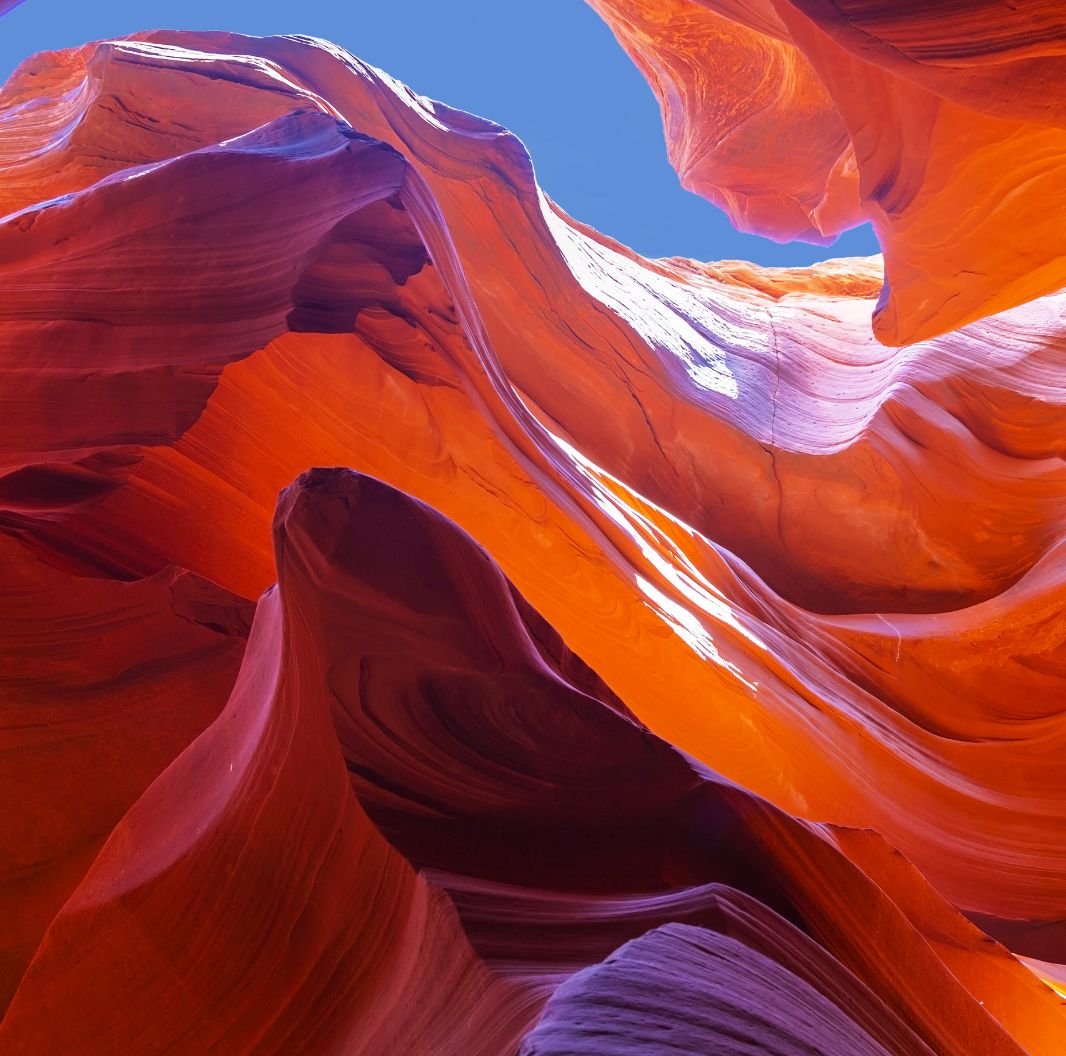 Get Caught Up on Last Quarter's Outlook
October 12, 2022 / 68 min
Presented by Rick Brink, CFA; Eric Winograd; Scott DiMaggio, CFA; Walt Czaicki, CFA
4Q:22 Capital Markets Outlook – It's a Marathon, Not a Sprint
Markets wrestled with evolving macro and policy signals in the third quarter, with the Fed ultimately sending a strong anti-inflation message. The S&P 500 and high-yield bonds ended up about where they started—but US Treasury yields were the highest in years, with the curve substantially inverted.