Capital Markets Outlook
Expert insights on the economy, markets, and the critical impacts to investments
Season of the Known Unknowns
Presented by Walt Czaicki
Investors are facing a multitude of market unknowns in 2023. In a welcome departure from 2022, first-quarter returns across the board were positive for the capital markets despite meaningful volatility. We saw a continued outperformance by international stocks versus the US and positive returns for fixed income, as investors anticipate that the Federal Reserve is nearing the end of its rate hiking cycle.
Interest rates continue to drive markets, with central banks walking a fine line between taming inflation and avoiding recession.

Earnings growth has stalled and equity valuations are high, with returns extremely concentrated.

Bond yields offer appealing entry points for investors after a year of aggressive rate hikes.
Considering the multitude of unknowns investors are facing, a sound strategy over time has been to take advantage of select well-researched opportunities that may lead to favorable outcomes, especially those opportunities that transcend near-term bouts of market volatility.
Walt Czaicki, CFA—Senior Investment Strategist
Get AB's Outlook on Capital Markets
Get quarterly insights and information about events from AB experts on trends and forecasts for today's capital markets directly to your inbox.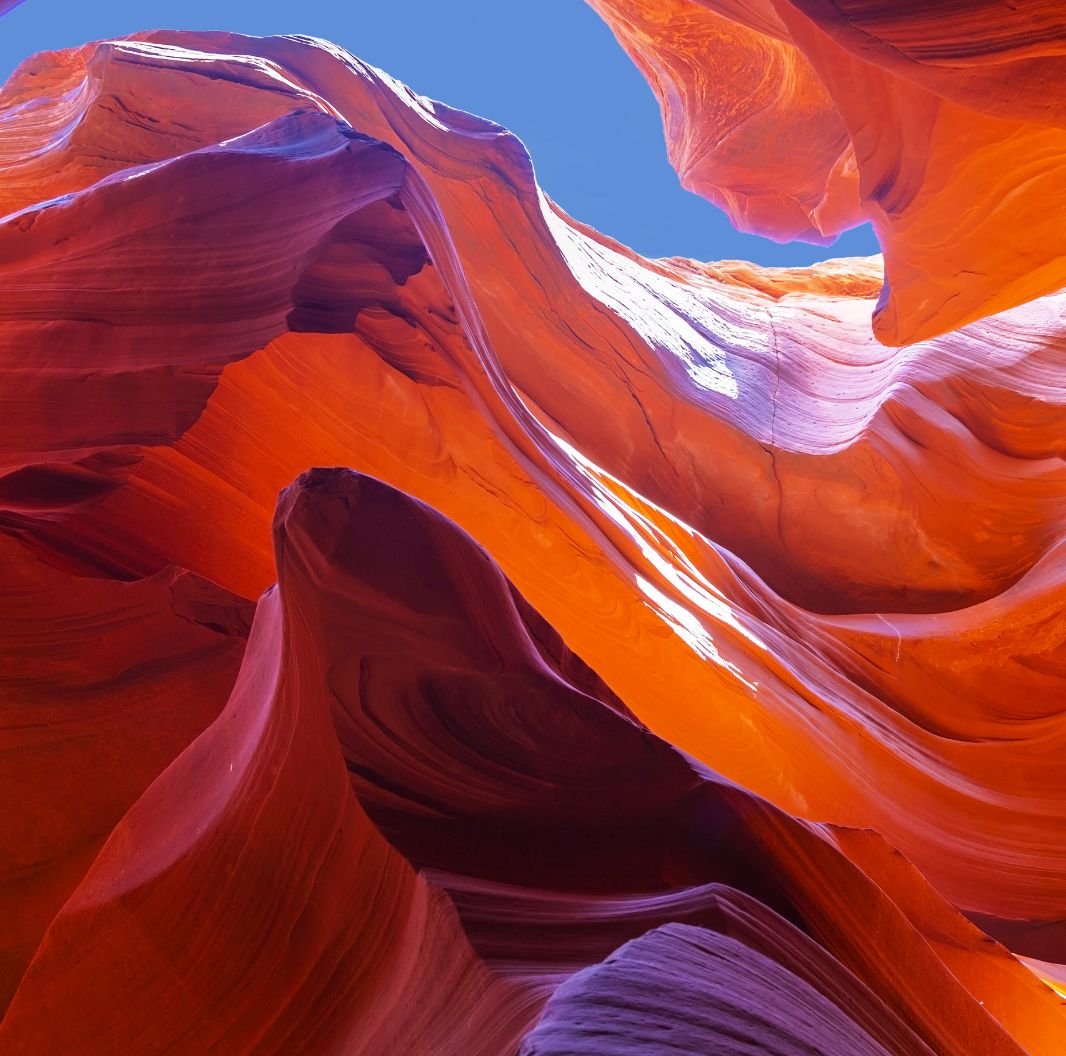 Get Caught Up on Last Quarter's Outlook