Firms that use subadvisory services have distinct needs and our 40+ years of experience in partnering with these businesses has taught us a thing or two about how to best serve them—whether through traditional investment services, tailored solutions or a combination of the two. 
Supporting Your Business
AllianceBernstein is committed to putting our dedicated team of professionals to work for you. Our team of insurance experts partner with you by providing investment research, portfolio innovation, and value add support. 
Working with You to Help your Clients Grow
Our insurance team combines the depth of their knowledge and experience with the global reach of AllianceBernstein to develop a diverse range of traditional investment strategies and specialized services, including insurance-sensitive solutions and portfolio overlays.
We also provide dedicated marketing and distribution support resources to insurers. It's our goal to develop a strong partnership with you as we work together to deliver better outcomes for your clients.
Practice Management

Investment Solutions

Capital Markets Outlook

Investment Insights

Research
Advisor and Broker Resources
AB offers a suite of programs through our AB Advisor Institute that are designed to improve financial advisors' practices and client outcomes. Current suite of Advisor Institute programs include: 
Investment Solutions
Expertise on investment strategies and services helps financial advisors provide better outcomes for their clients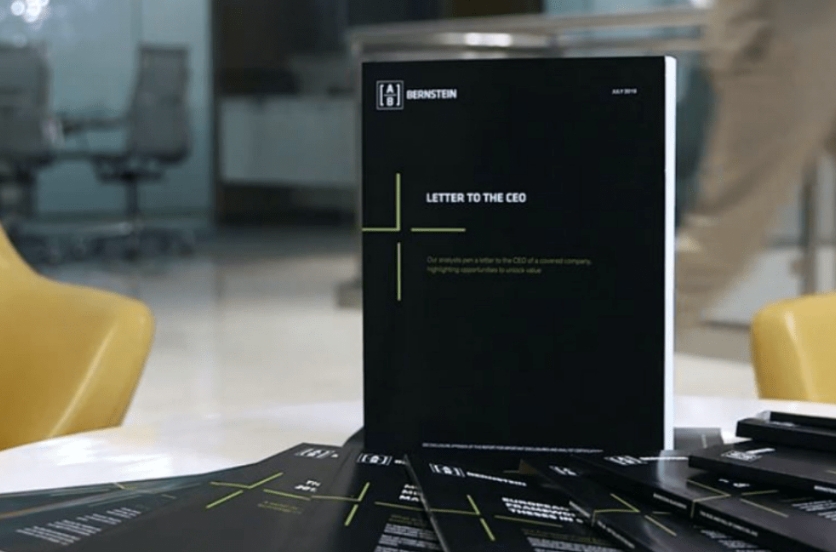 Capital Markets Outlook
AB delivers thoughtful perspectives on evolving capital markets events, patterns and trends that are shaping risks or opportunities.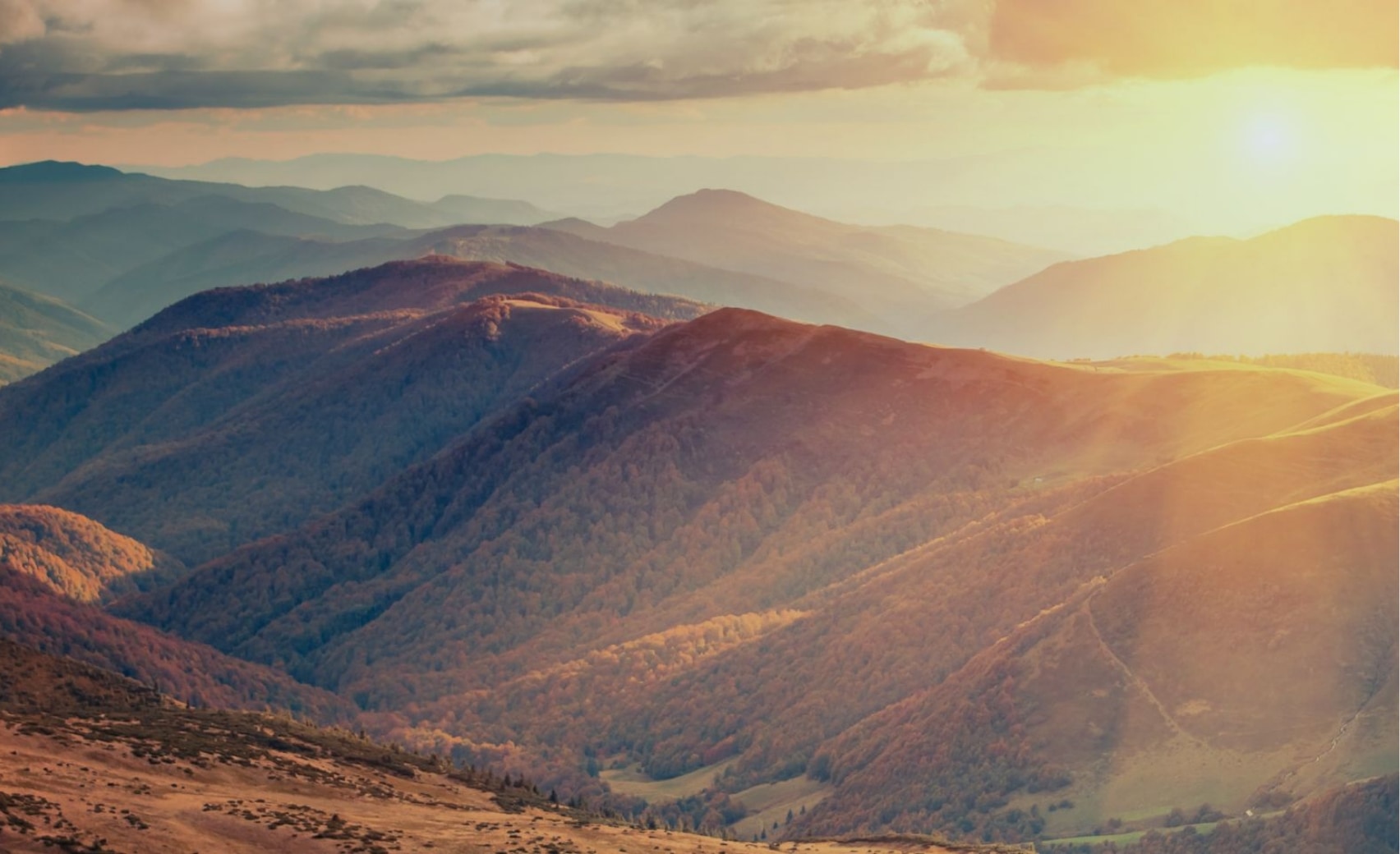 Investment Insights
Timely content connects market intelligence and perspectives to actionable investment strategies. 
Research
AB's unique combination of expertise, insights and global reach allows us to anticipate and advance the interests of your clients around the world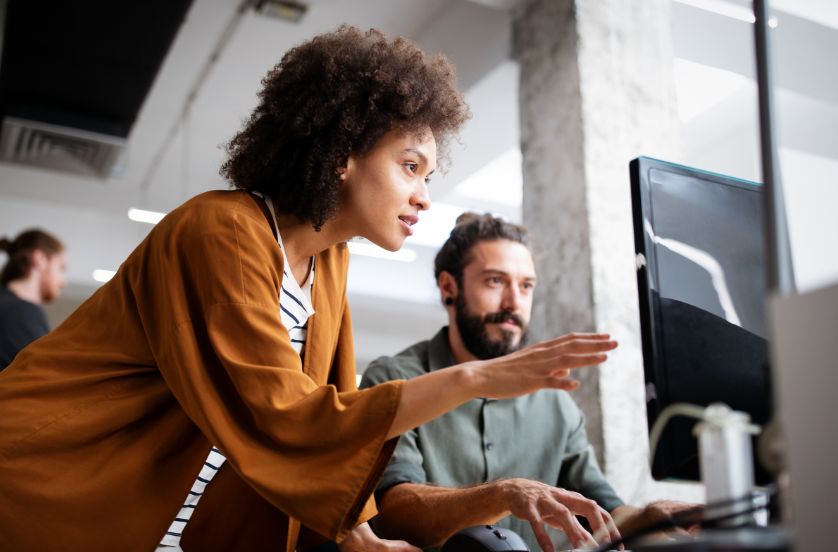 Partnering with You
Our insurance-industry experts can deliver a wide range of investment solutions and resources designed for your needs, working with you to help your clients. 
More About AllianceBernstein
We work every day to earn our clients' trust, whether they're individual investors or the world's biggest institutions. By tapping a global network of diverse perspectives, we design innovative solutions tailored to meet investors' unique needs and seeking to deliver the performance they expect.