What is an SMA?

Separately Managed Accounts (SMAs) are investment strategies where you own the individual stocks or bonds directly and can customize the securities in your portfolio. SMAs are not a one-size-fits-all solution like mutual funds or exchange-traded funds (ETFs), which offer partial ownership in a pooled investment vehicle designed to fit a broader investor group.

Who Should Consider an SMA?

SMAs are best suited for high-income earners, or individuals that have substantial investable assets, looking for a professionally managed portfolio that offers personalization, transparency and tax advantages.

What are the Advantages of SMAs?

Separately managed accounts provide investors with several key advantages. Customization allows SMAs to align with individual risk profiles and goals while direct security ownership ensures transparency and allows for the added benefit of tax-loss harvesting. Additionally, SMAs are often available for lower fees than mutual funds. SMAs suit investors seeking personalized, long-term investment solutions for effective wealth management.
AB: A Long History of Investing
AB SMAs are guided by teams of experienced portfolio managers, analysts and traders with access to in-depth research and advanced technologies.
of experience and expertise
Firm Assets Under Management
Retail Separately Managed Accounts
Retail Separately Managed Account Assets
As of December 31, 2022. Source: AB
Equities

Balanced

Fixed Income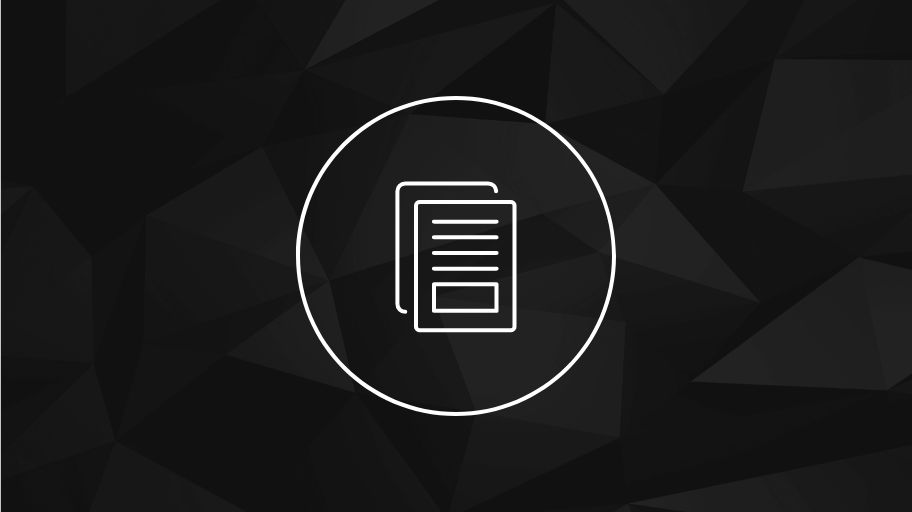 SMAs: A Path to Better Client Portfolios
Why should an investor use an SMA? We provide a few scenarios where deploying an SMA may provide added value.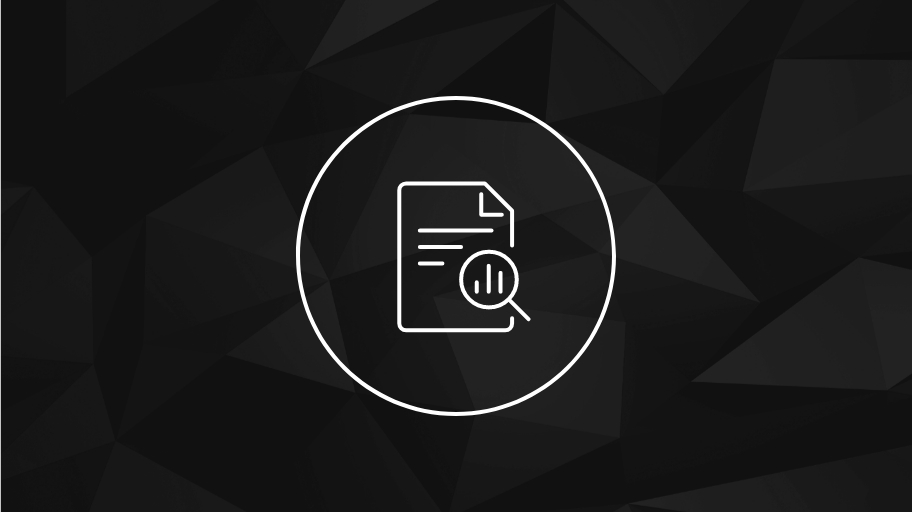 White Paper: Innovation in Municipal Bond Investing
Many financial advisors invest in muni bonds in the same way they have for the past 30 years, but history suggests that these advisors may have a blind spot. Relief comes in the form of innovation.
Frequently Asked Questions
AB SMAs
Stay up to date on the latest from AB experts.
There is no assurance that a separately managed account will achieve its investment objective. Separately managed accounts are subject to market risk, the market values of securities owned will fluctuate so that your investment, when redeemed, may be worth more or less than its original cost.