Disruptor Series
How Much is Too Much? $31 Trillion Reasons to Understand the Debt Problem
Implications of The Bank Turmoil and The Debt Debate
March 21st, 2023
Presented by Rick Brink, Eric Winograd, Adriaan du Toit, Matthew Scott
Past battles over the US debt ceiling have ultimately been settled—sometimes at the eleventh hour. Is the current political climate different?
At the center of the debate two key questions emerge: How much debt is actually too much? And what happens when a country reaches that point?  
In the latest installment of the AB Disruptor Series, Unpacking the Debt Problem, Rick Brink, AB's Chief Market Strategist, and an expert panel dove into the US debt-ceiling and its implications on markets.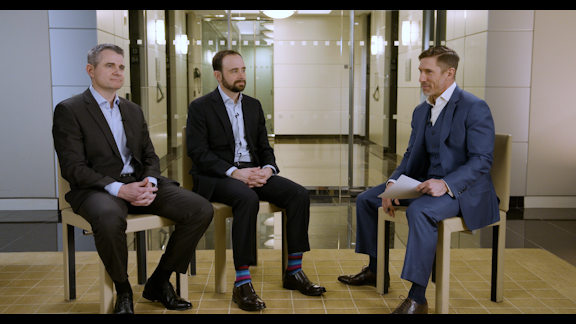 How the US debt ceiling came to be and evolved over time, the government's playbook against default, and what that default could ultimately mean for the US and the rest of the world.

How much debt is too much—and do debt levels really matter?

What are the short- and long-run market implications of the debt debate?
Get Distinct Perspectives on Critical Issues
Quarterly insights and events from the Disruptors Series
Watch Video
How Much Is Too Much? $31 Trillion Reasons to Understand the Debt Problem
Hear the debt-ceiling story—now on your favorite podcast platform.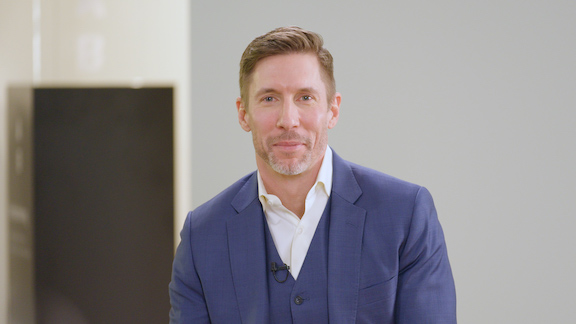 Watch Video
Implications of The Bank Turmoil and Debt Debate
AB experts dive deep into the debt-ceiling discussion.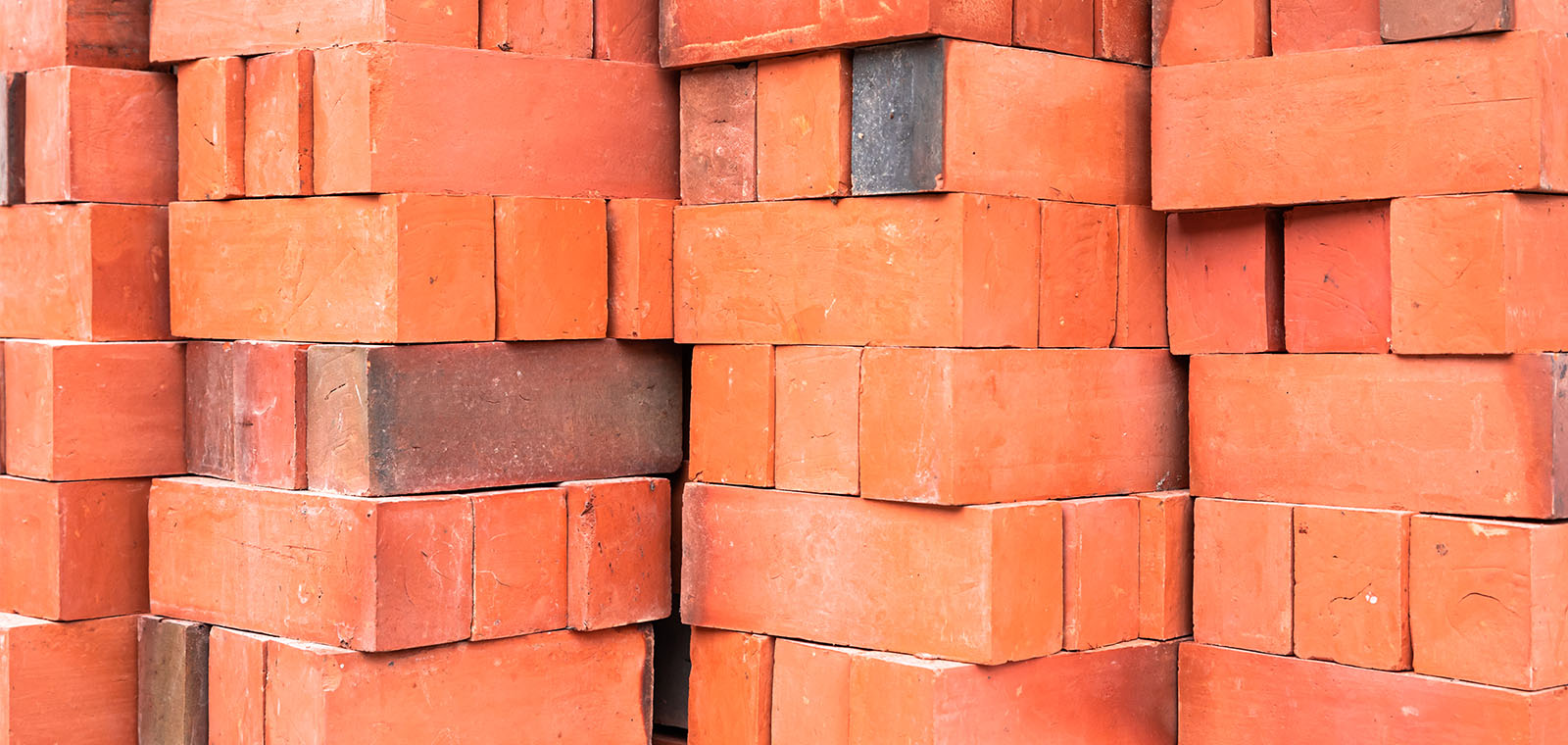 Sizing Up the US Government's Debt Burden