Disruptor SeriesSM
A quarterly insight and event series providing distinct perspectives on critical issues facing the capital markets
Real estate is the original asset: a distinct combination of investment potential and utility for businesses and households. That's why the COVID-19 pandemic, and its impact on inflation and interest rates, had remarkable effects on the market. Home prices soared, hotels and shopping malls emptied, and office buildings faced a cloudy future

As the economy and markets adapt to a reshaped landscape, how should investors approach the commercial real estate arena?
The Current State in a Post-COVID World: household formation, how growth may (or may not) affect defaults, and the role of policy changes in the post-GFC era.

Investment Implications of the Road Ahead: the widespread existing and developing opportunities in residential real estate.

The Future of Residential Real Estate: What will the road look like beyond the nearer-term horizon? How many homes will be needed, and what will they look like? What's the future of the American Dream—can it still be bought or only rented?
Receive updates on our quarterly Disruptor Series events 
Private Credit: The Future of Lending
AB CarVal's Managing Director—US Residential Loan Portfolios, Jess Dvorak, explores how private credit may fill the void across the spectrum for consumers.
Is the Dream of Home Ownership Over?
AB's Chief Investment Officer - Securitized Assets, Michael Canter, PhD, discusses the challenges and opportunities in the pursuit of home ownership in America.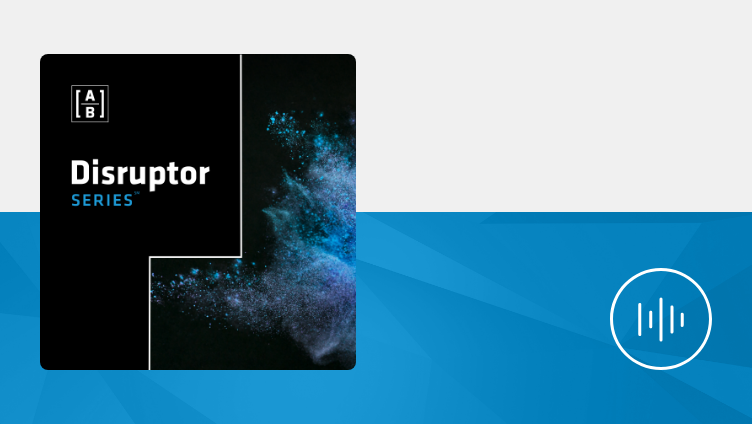 Real Estate's Present and Future: The Residential Market
The latest content from AB experts - now on your favorite podcast platform.
The information on this website is general communication and is educational in nature. It is for informational purposes only and is not designed to be a recommendation of any specific investment product, strategy or plan design or for any other purpose. Unless specified, examples used in the materials or online tools are completely hypothetical. By providing this information, neither AllianceBernstein nor its employees have the responsibility or authority to provide or have provided investment advice in a fiduciary capacity. Commentaries and opinions provided should not be construed as suggestions for taking or refraining from any course of action and should not be viewed as investment recommendations; they are provided as part of the general marketing and advertising activities of AllianceBernstein. Please contact your financial professional for investment advice tailored to your specific needs.