Disruptor Series
2Q 2022 Topic: Deglobalization
Life on the Other Side
Presented by Richard Brink, Inigo Fraser Jenkins
For decades, globalization's rise has driven down inflationary pressures and yields, thus increasing corporate profit margins, valuations in equity markets, and bond prices.
But with COVID-19, and most recently in the Russia-Ukraine conflict, we've witnessed its vulnerabilities.
Learn how portfolio construction must adapt to this first major structural turning point in the investment landscape in 40 years.
75 min runtime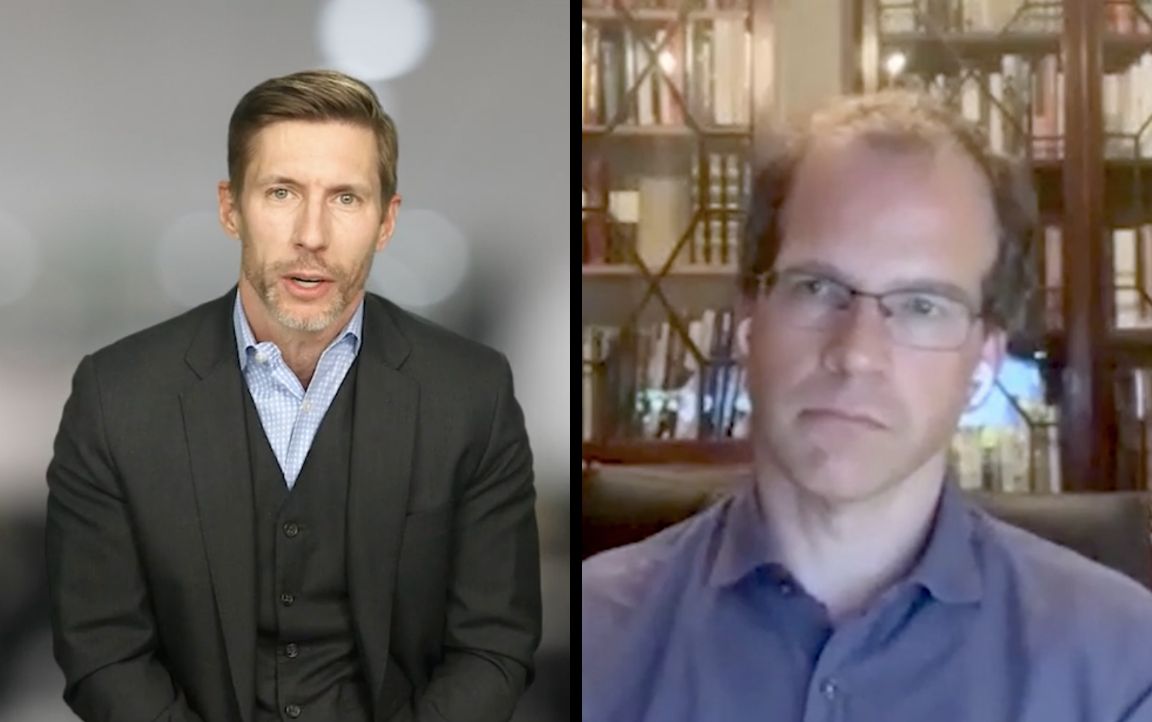 Pressures that globalization has faced over the past several years

What this means for growth and real return expectations in the coming years

The urgent risk investors face if they do not begin to make modifications to portfolio design
Get Distinct Perspectives on Critical Issues
Quarterly insights and events from the Disruptor Series