ETF Insights
Access our latest thinking on ETFs
Insights

Videos

In the News
Press Release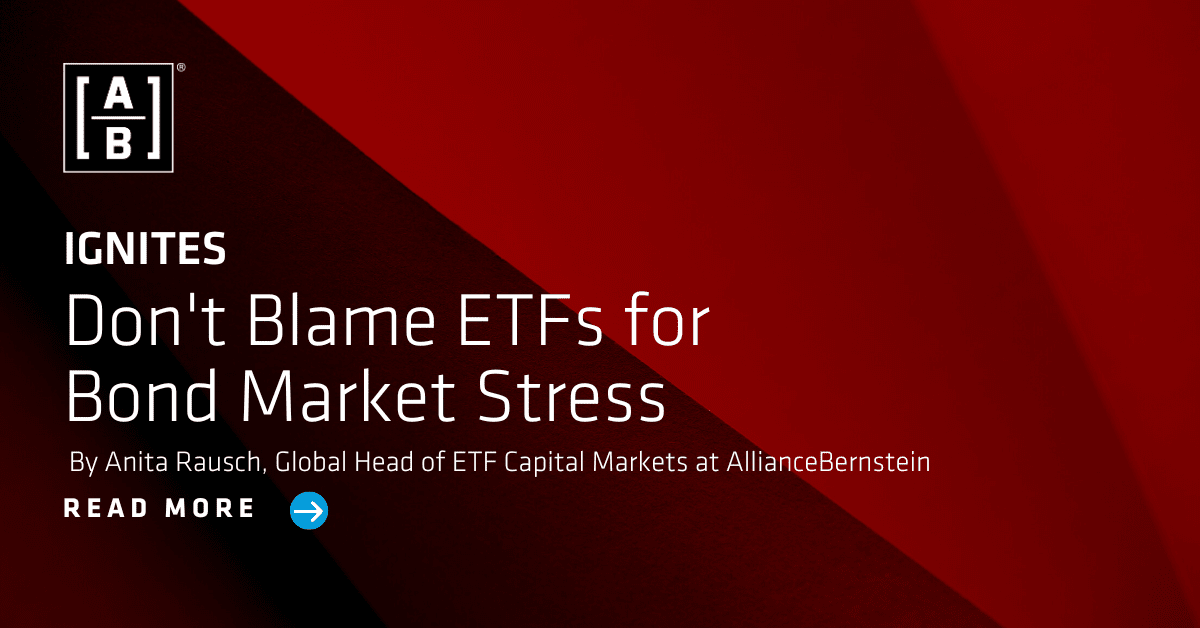 Ignites: Don't Blame ETFs for Bond Market Stress
Press Release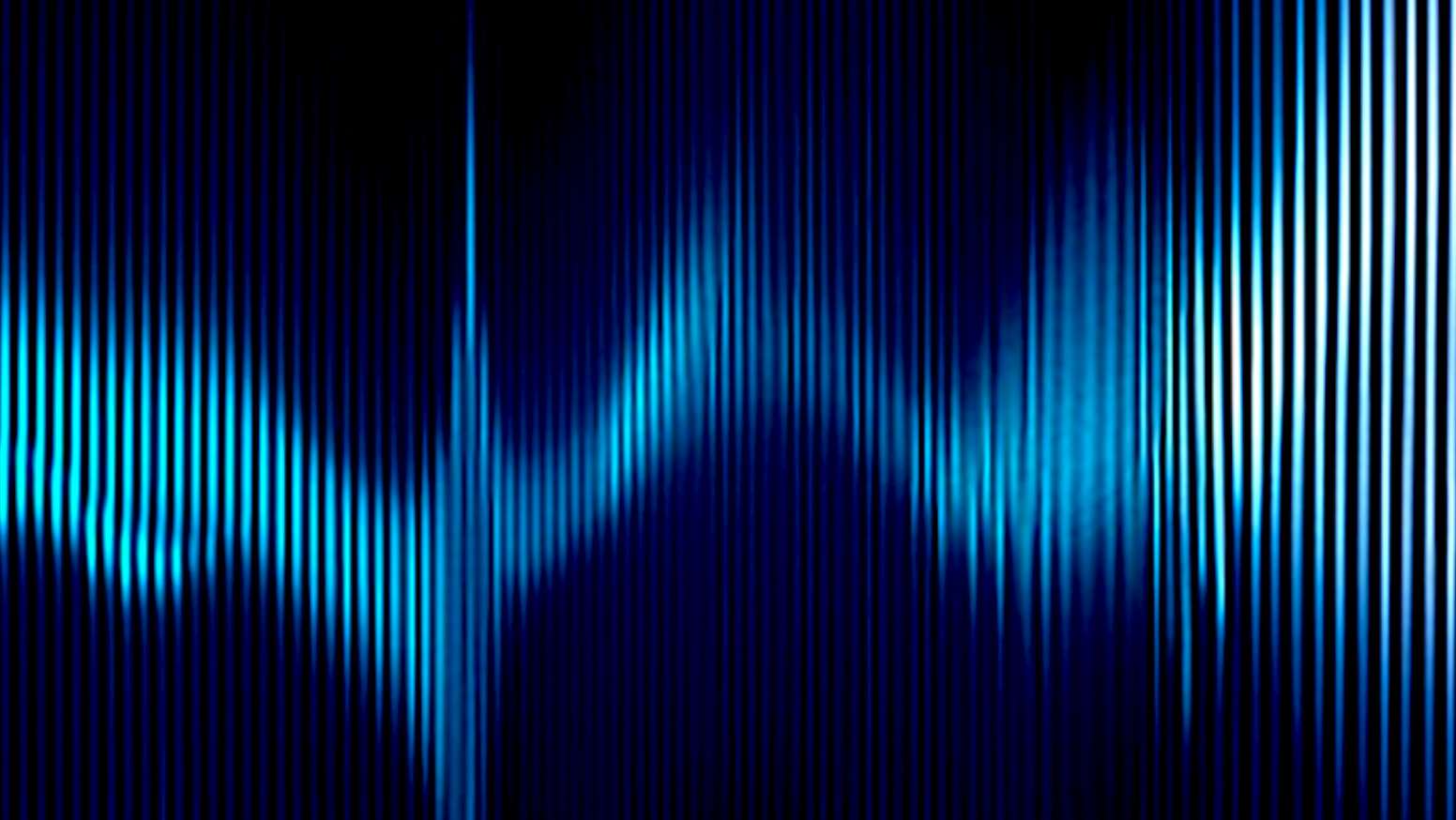 AllianceBernstein Launches AB High Yield ETF (HYFI) on NYSE Arca
Interview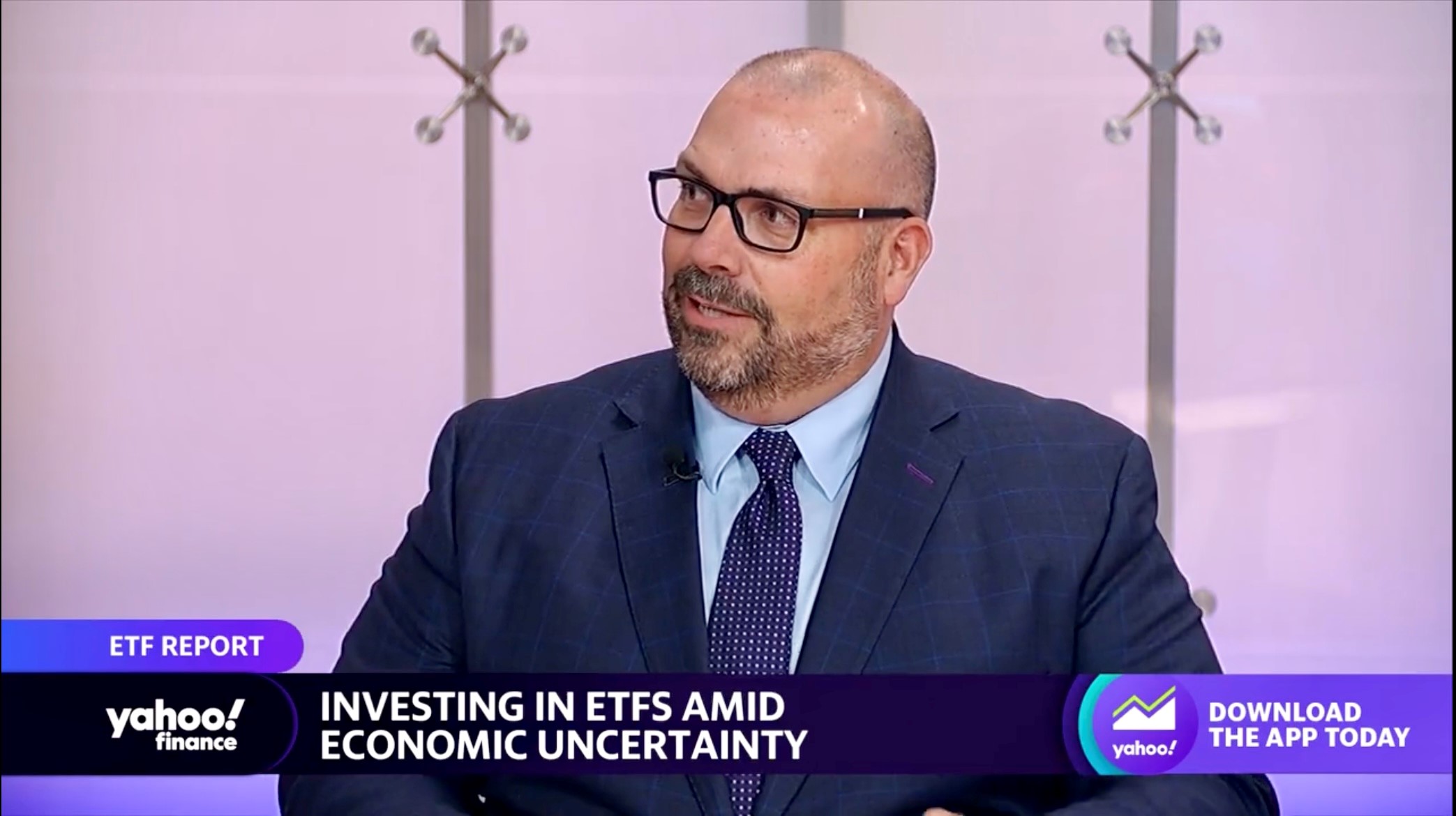 YahooFinance: Investing in ETFs Amid Economic Uncertainty
Press Release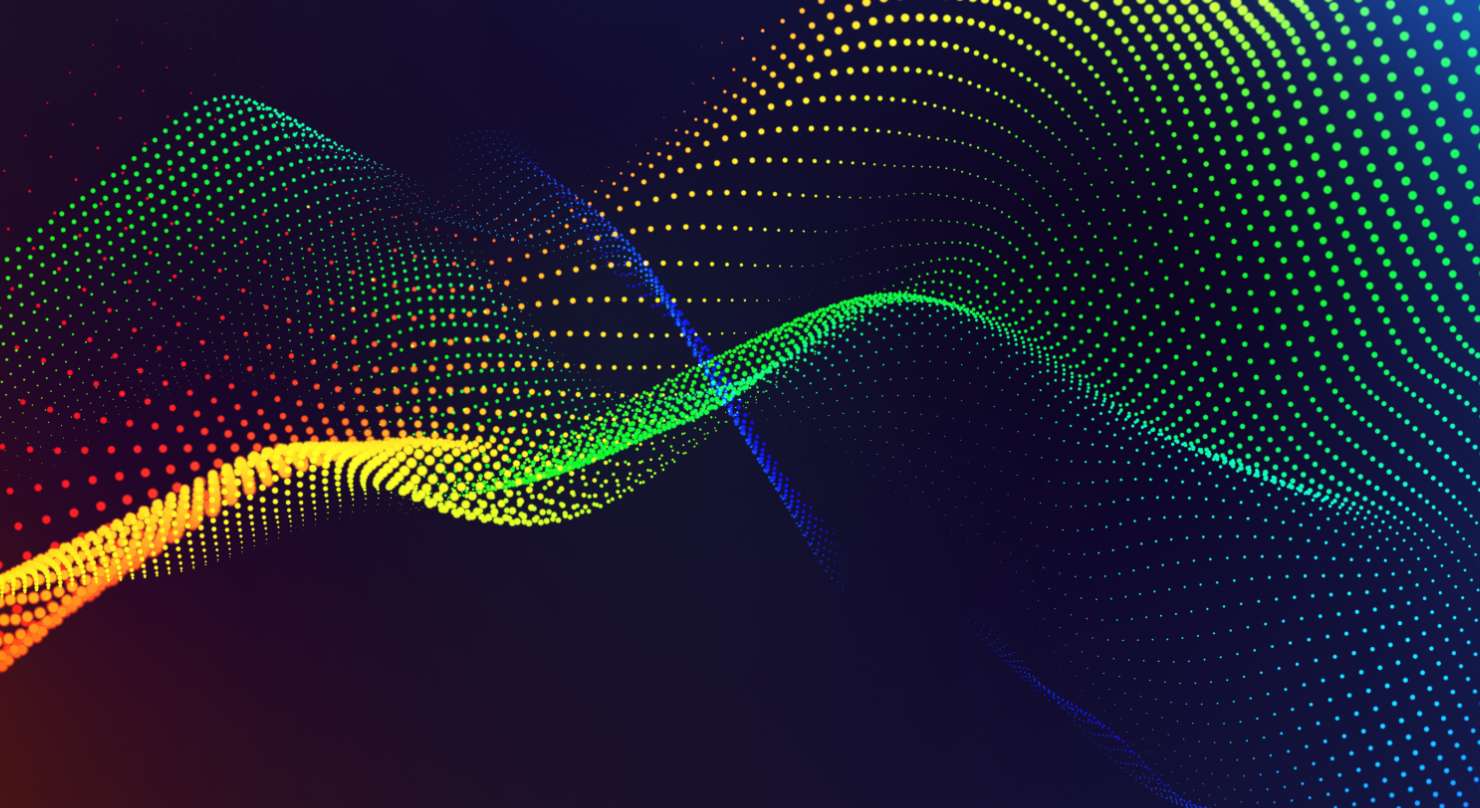 AllianceBernstein Launches Three New Active Equity ETFs on NYSE
Interview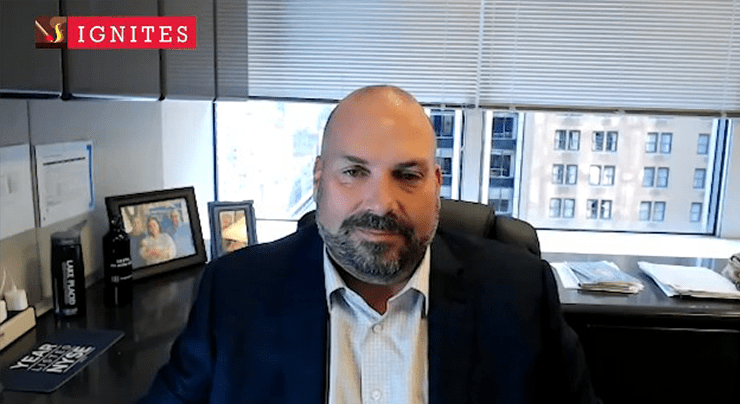 Ignites: The ETF Space Is Crowded—In a 'Really Positive' Way: AB
Visibility Into Our ETF Insights.
Get periodic insights, tools and access to events from AB's ETF experts.
Important Information
Investing in securities involves risk and there is no guarantee of principal.
Investors should consider the investment objectives, risks, charges, and expenses of the Fund/Portfolio carefully before investing. For copies of our prospectus or summary prospectus, which contain this and other information, visit us online at www.alliancebernstein.com or contact your AB representative. Please read the prospectus and/or summary prospectus carefully before investing.
Opinions expressed are subject to change at any time, are not guaranteed and should not be considered investment advice.
AllianceBernstein L.P. (AB) is the investment adviser for the Fund.
Distributed by Foreside Fund Services, LLC. Foreside is not affiliated with AB.